Written on April 8, 2012 at 12:00 pm by Michelle
Filed under:
Giveaway
with tags:
giveaway winner
,
Moofers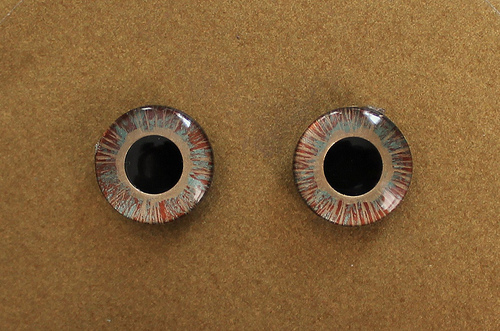 Thank you so much to everyone who read and entered the giveaway that I'm doing with Kate (a.k.a. Moofers)! Be sure to check out her Flickr, blog and Etsy shop if you haven't already – she has a lot of fantastic eyechips for sale right now!
I just wanted to remind everyone – if you're tweeting as part of your entries, it does need to be from a public Twitter account. I don't have everyone's accounts added on Twitter to the @blythelifecom account and if I can't see it, I can't count it as an entry.
And the winner of this fantastic pair of handpainted eyechips by Kate is…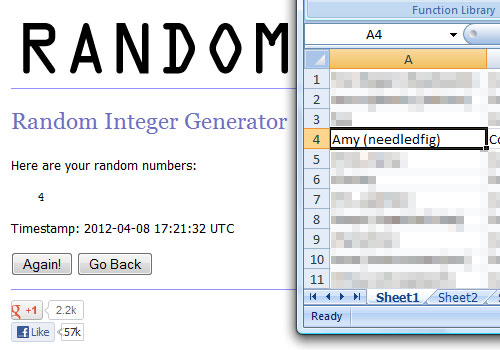 Congratulations to Amy! Your email address will be sent to Kate and she'll be in contact with you about the eyechips!