Written on September 22, 2014 at 12:00 pm by Michelle
Filed under:
Question of the Week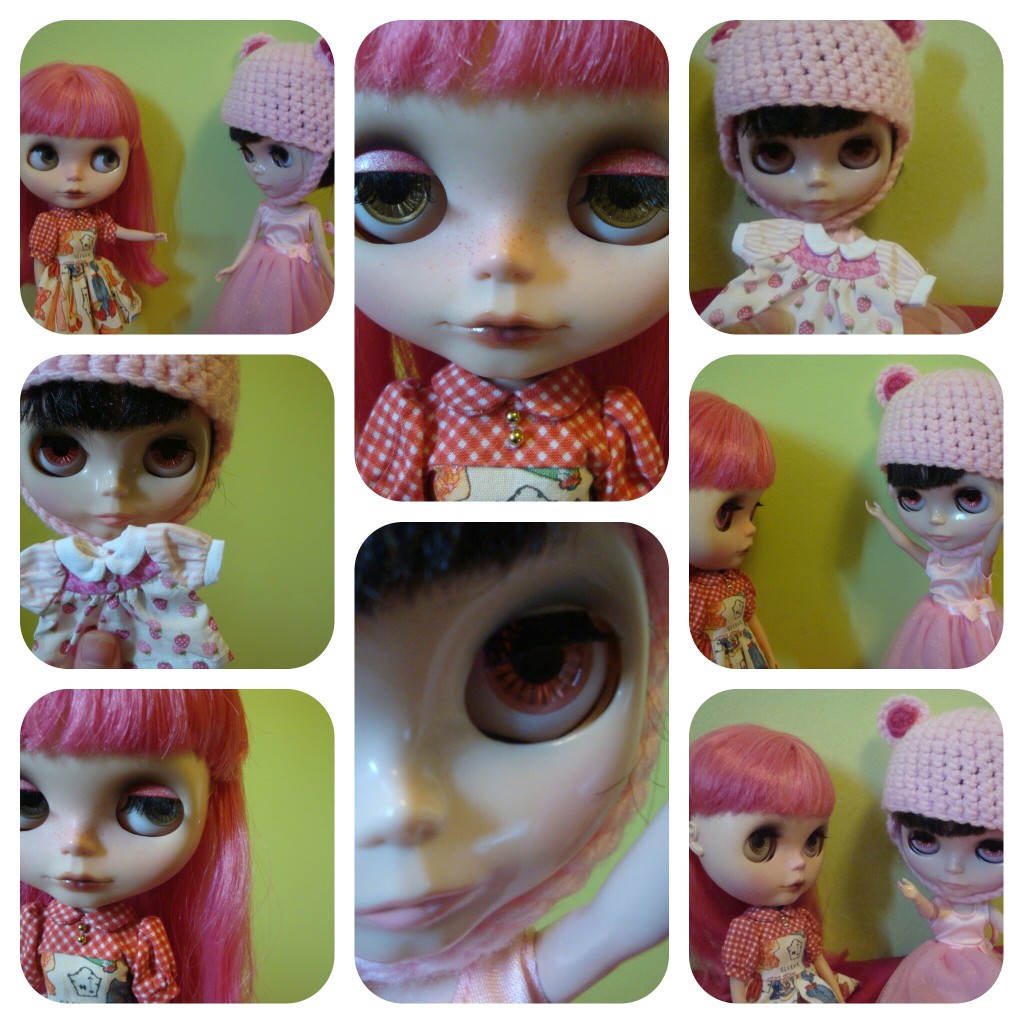 When Cameo arrived, I did a little photostory of her first meeting with Eden.
To me, playing with dolls has taken on a different meaning since I was a little girl. Before it was all about make believe and the imaginative play that would go on for hours and hours. Nowadays, playing with dolls is primarily the dressing-up fun, finding the right pair of shoes for the outfit of the day, and doing little photoshoots – because why not?
How often do you play with your dolls?