Written on May 21, 2012 at 12:00 pm by Michelle
Filed under:
Question of the Week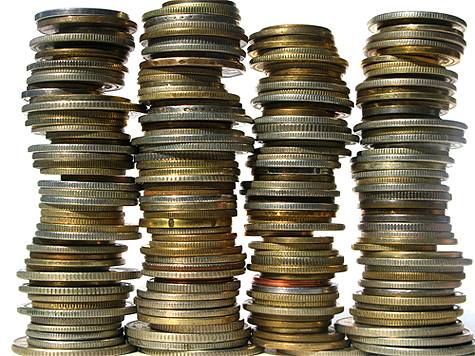 Image by sxc.hu user lusi.
I love this game. I play it with my sisters all the time when we were growing up and it's really simple. Just answer the following question:
If someone gave you $10,000 right now and said that you had to spend it on dolls or doll-related things, what would you spend the money on and why?