Written on April 21, 2013 at 12:00 pm by Michelle
Filed under:
News
You have a doll-related website and I've got your target audience!
BlytheLife.com is an active doll website with a high readership that primarily consists of women who are Blythe and other doll collectors. By advertising your doll-related site or business with BlytheLife, you can ensure that your ad is being seen by the people that are your potential customers. Sponsorship costs are kept low to keep advertising accessible to people in the doll community.
There is one spot currently still available for the month of May and three spots available for the month of June and all sponsorship funds go towards keeping BlytheLife up and running!
I will be without internet access on May 31st and June 1st, so I'm offering up a discount to purchase 2 months (or more) for the large ad spot and a discount for the small ad spots (to be put up on June 3rd 2013 instead of June 1st 2013). If you want to take advantage of the pricing below, contact me for May and June (July will have regular prices).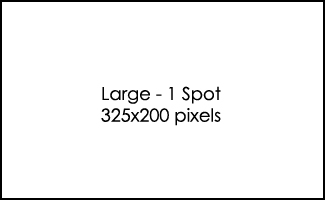 Large – 1 spot available for May, 1 spot available for June! (325×200 pixels)
$10 – 1 month
$18 $15 – 2 months
$26 $20 – 3 months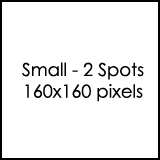 Small – 2 spots available from June 3rd to June 30th 2013! (160×160 pixels)
$5 $4 – 1 month
$9 $8 – 2 months
$13 $10 – 3 months
If you'd like more information on how you can advertise on BlytheLife, click here.