Written on May 25, 2014 at 11:30 am by Michelle
Filed under:
Giveaway
with tags:
giveaway winner
,
Violet Poppy

Many gracious thank yous to Alli of Violet Poppy, for the adorable dress below as a giveaway prize, and to everyone who entered! And if you forgot what you entered for, it's this super adorable dress!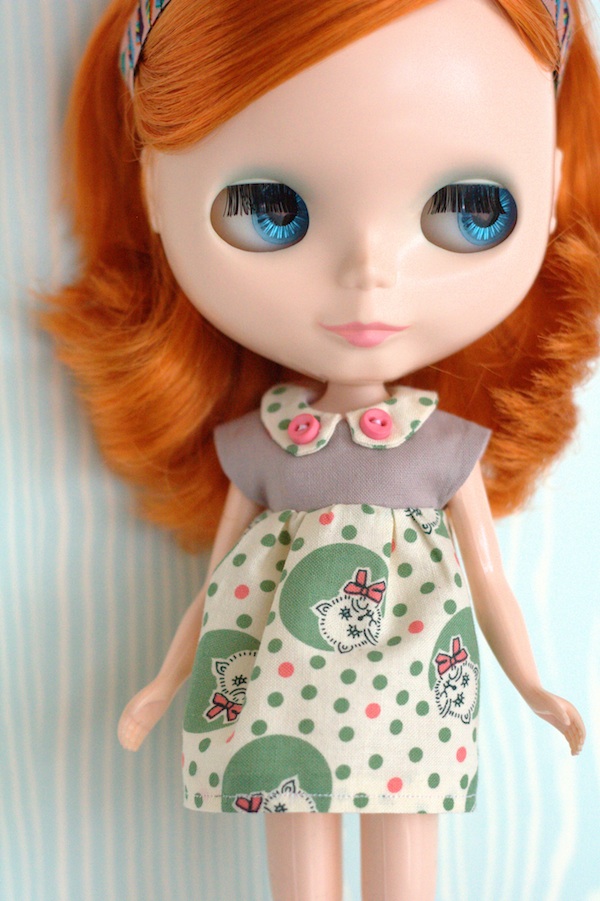 Congratulations! Your email will be forwarded to Alli, who will be in touch with you about your prize!