Written on December 29, 2014 at 12:00 pm by Michelle
Filed under:
Question of the Week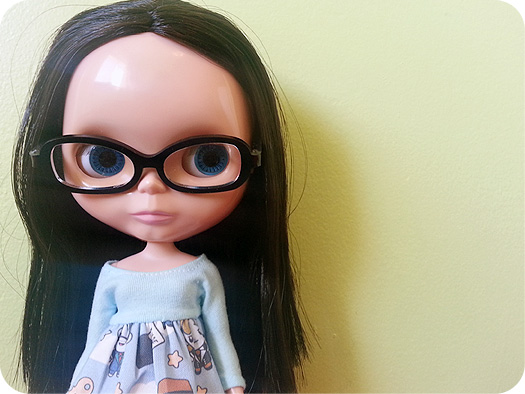 Belarus, the in-house BlytheLife blogger. I just live here.
Every year I think up a nice list of resolutions and honestly, I don't think I fulfill many of them. I don't even remember what my resolutions for 2014 were… So this year it will be simple:
Write for BlytheLife, and continue to enjoy writing for BlytheLife.
Continue working away on BlytheCon Vancouver and have fun on August 9th.
Two seemingly simple resolutions. I think I can manage those and remember them!
What are your resolutions for 2015?