Written on September 14, 2015 at 12:00 pm by Michelle
Filed under:
Question of the Week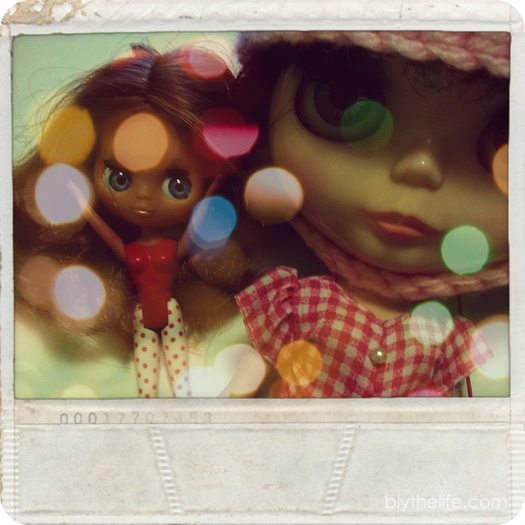 I edit photos on my phone a lot – either with adjusting the colours so that they're closer to being 'true' or adding a filter to make them look better. Sometimes the lighting just isn't the best when I'm snapping a quick photo for posting later, or I don't get around to looking at it closely until later and I just don't get the opportunity to take another photo. Photo editing apps can also be a lot of fun to just add a little extra something to a photo.
I greatly enjoy the photo editing features on the Instagram and Flickr apps. They are fairly user-friendly apps that are easy to use, but I'm sure many of you already know about them! One that I've been playing around with a lot lately is XnRetro. There's a dice button that's essentially an option to randomise what filters and editing options get applied, and it's really fun: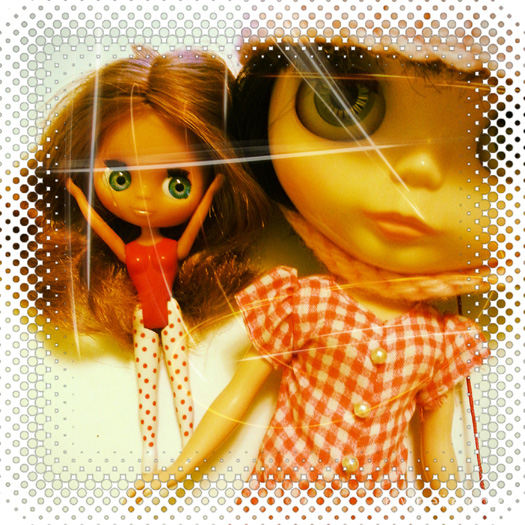 I am always on the look out for fun new photo apps to try and use! Make some recommendations below if you have any!
What are your favourite photo apps? (Don't forget to include what platform they are for!)