Written on January 18, 2016 at 12:00 pm by Michelle
Filed under:
Question of the Week
This is the complete opposite of asking you who your favourite it, it's asking you who your least favourite is (and who you would be willing to sell). I (almost) feel bad for asking it, but it does give one food for thought. I know for sure who I wouldn't sell (Sophie, Primrose, Emmalynn, Eden), but then there's the question of who I would sell and that gets a little harder. If I had to pick someone (and I guess I've kind of put myself on the spot here and I have nobody to blame but me), I'd probably choose Cedar (Monique Magnifique):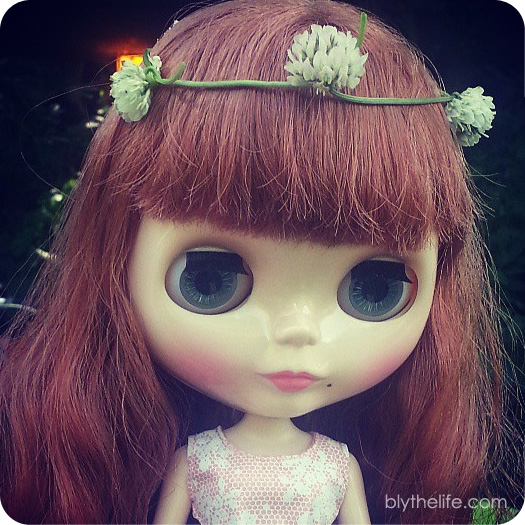 She doesn't get a lot of photo time, her hair is a little unruly at times (which is why I tend to avoid taking her out to doll meets), and… I just haven't had that much "bonding" time with her. I don't know her personality. Of course, not that I mentioned this, I'll just take her out to the next doll meet and take lots of photos and find the perfect outfit for her. And then I'll be back to square one of not knowing who I'd sell in a heartbeat (if absolutely necessary). However, Cedar would also be the one I would vote most likely to be sent of to get customized because I'm not terribly attached to her. (Is that awful??)
If you had to sell a doll today, who would it be?