Written on August 19, 2016 at 12:00 pm by Michelle
Filed under:
Article
It's no secret that collecting miniatures that Blythes can use is fun. It makes for more interesting photos, and collecting miniatures can develop a life of its own and turn into a complete separate hobby. Luckily, miniatures tend to take up less room than dolls themselves (unless, of course, you are furnishing a dollhouse in which case you'll need plenty of room for a 1:6 scale doll house that can be occupied by the star of the show, Blythe).
What I really like about miniatures is when I own pieces in 1:1 scale and 1:6 scale, because it just tickles me that my dolls can have the same things that I do – just smaller.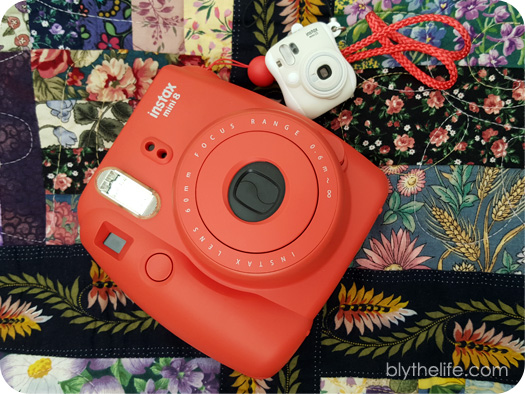 My absolute favourite big-little set are my Fujifilm Instax Minis – both miniature (Instax Mini 25) and full-sized (Instax Mini 8). Different colours, yes, but still stinkin' adorable.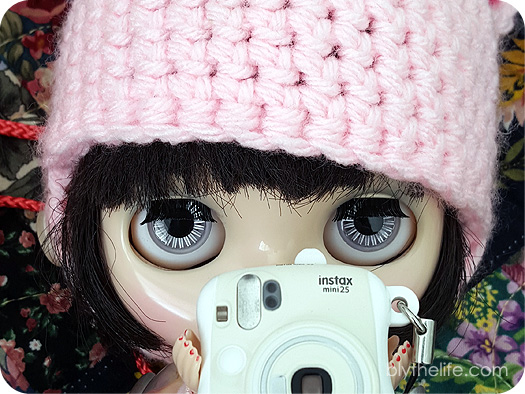 What are some of your favourite miniatures? Do you have some matching big-little sets?