Written on October 10, 2016 at 12:00 pm by Michelle
Filed under:
Question of the Week
For readers not in the know, today is Thanksgiving (in Canada). Thanksgiving in October may be a foreign concept to some American readers, but then again so is a Thanksgiving in November to me!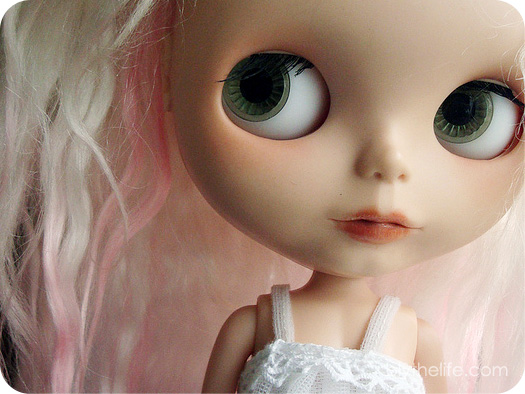 Thankful for friends, community, and cuties like Halo (Friends With Blythe custom).
I am often thankful for Blythe because it's brought out a creative side to me, provided me with a writing outlet (hello, BlytheLife!), and also has opened me up to a whole community of people. I'm especially thankful for all the friends I've made through Blythe – both local and not-so-local, and the travel opportunities that I've gotten to experience because of Blythe. Next year is, fingers crossed, going to be the first time that I attend a BlytheCon that isn't in the same time zone as me and I'm very excited to be planning for that trip! I'll be saving up between now and next October for a trip to New York for BlytheCon Brooklyn – which is very exciting to me as I've never been to New York before! And if you're like me, you may want to check out the Events page for large scale Blythe events happening in 2017.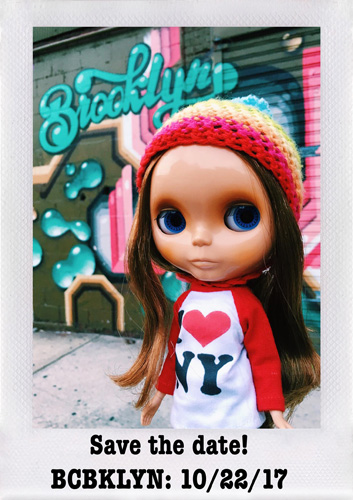 Image credit: Julie Blythe/BlytheCon Brooklyn Organizer.
TL;DR: I'm thankful for the community, friends, and travel opportunities when it comes to Blythe. That and they are adorable.
What are you thankful for?