Written on March 18, 2017 at 12:00 pm by Michelle
Filed under:
Giveaway
with tags:
giveaway winner
,
Little Matila Atelier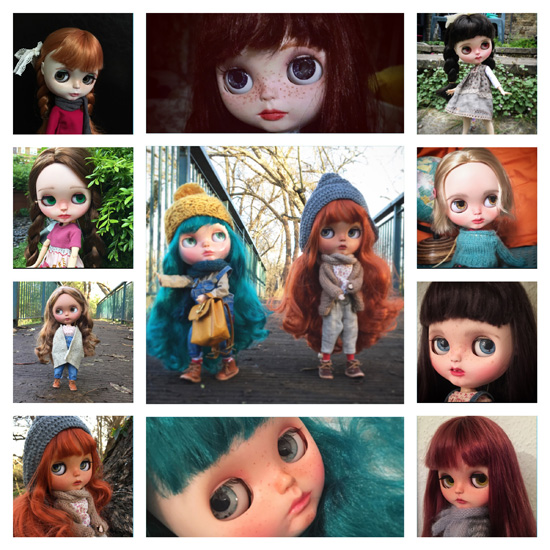 Thank you to all the lovely readers and comments on my interview with Filipa of Little Matilda Atelier! It was fun and many thanks to Filipa for giving away this darling striped sweater to one lucky reader. It's not too late to pop on over to her shop and check out what's for sale if you didn't win!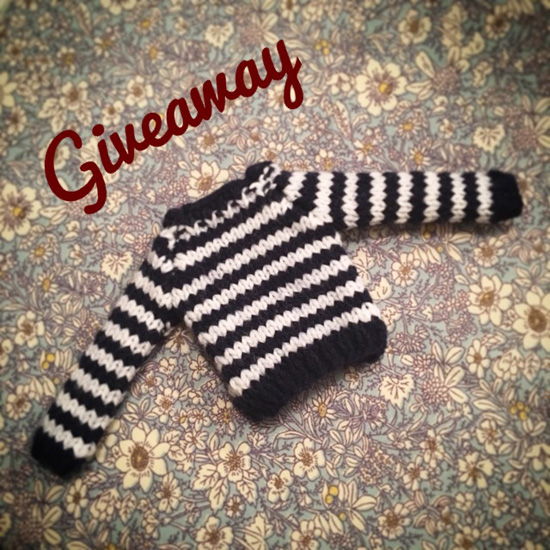 And the winner is…
Congratulations, Jules! Your email will be forwarded to Filipa who will be in touch with you about your prize!