Written on March 31, 2013 at 12:00 pm by Michelle
Filed under:
Giveaway
with tags:
De Belles Poupees
,
giveaway winner
I had a lot of fun reading the comments in this giveaway – and I know that Manon did as well! Thank you so much to everyone who commented, blogged, tweeted and shared!
There was a lot of entries to go through and add up. I'd like to make a kind reminder to everyone that I am unable to verify tweets/shares from private accounts. Providing me links to where you tweeted/shared helps me to find your entry a lot faster.
Here is the dress that the giveaway is for…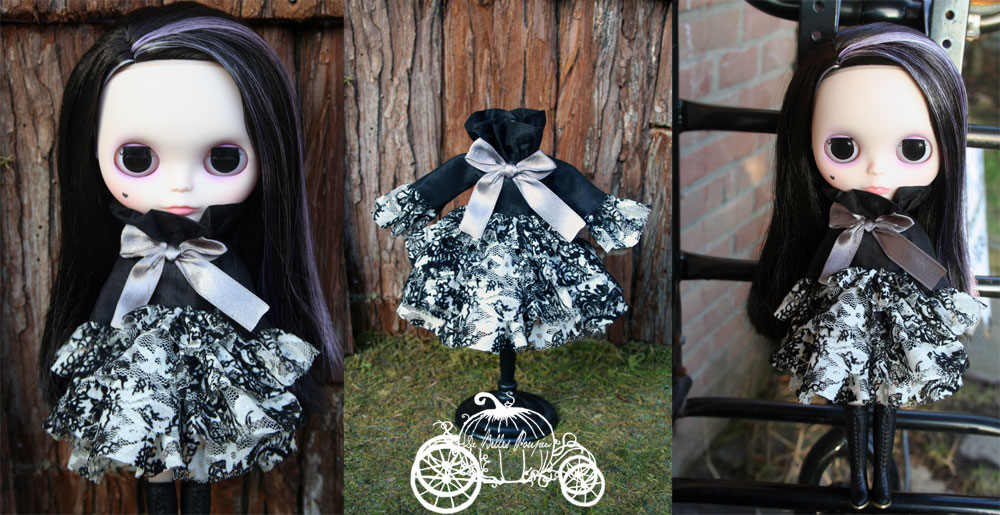 And the winner is…
Click to read more of this entry.