Written on August 23, 2015 at 12:00 pm by Michelle
Filed under:
Giveaway
with tags:
Dolly Cupcake
,
giveaway winner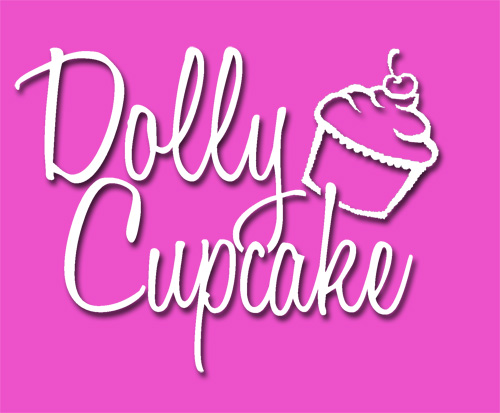 Thank you so much to Dolly Cupcake for agreeing to giveaway a dress! If you're curious about what will be won, I am too! The winner gets to choose their favourite colour and Dolly Cupcake will make the dress in that colour! Too awesome!
And if you didn't win, you can still buy yourself something at the Dolly Cupcake Etsy shop with the coupon code BLYTHELIFELOVE for 10% off your purchase (valid until September 14, 2015).
Congratulations! Your email will be forwarded to Kirin, who will be in touch with you about your prize!