Written on February 13, 2011 at 3:00 pm by Michelle
Filed under:
Giveaway
with tags:
giveaway winner
,
Jodie
,
Kittyrobot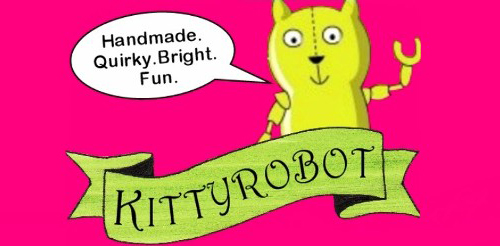 There was a great response to the Kittyrobot giveaway! Total count of entries was 47 with a few blog entries (worth five entries apiece) and many people commenting and tweeting about the contest! I'm very excited for everyone who took place in the giveaway, I think all of the pullrings that Jodie makes are just so adorable and I wish I had been eligible to take part in it (I keep on thinking that whenever it's time to announce giveaway winners!) because everything's just so cute and I know a certain Blythe of mine would probably love one with pink glitter…
But you're all interested in finding out who won, I'm sure. As I hope you can recall, there are going to be two winners and each winner will get a pair of custom pullrings. Which is awesome – you can have two dolls with special pullrings or perhaps just one doll with a set of special pulls (sleepy eyes FTW!).
And now onto the winners…