Written on July 12, 2010 at 12:00 pm by Michelle
Filed under:
Giveaway
with tags:
giveaway winner
,
rob & sioux

I'm sure you're all eagerly waiting to find out who won the two headbands made by Rob & Sioux, but I do have some things to share first!
First of all, thank you all so much for reading the first interview that I've done and showing your support for Rob & Sioux, I know those two really appreciate it!
There was a total of 155 entries into the giveaway. 155!
The way I organized the entries was that I opened up an Excel file and wrote down everyone's names. If you commented, followed blythelifecom on Twitter and tweeted the information about the contest (and you let me know on the post that you did all three), you got three entries into the draw and I wrote your name three times. If you happened to tweet the information and you didn't comment back to let me know, I'm afraid that that entry wouldn't have counted. But if you commented at least once (and even included your Twitter username and a mention of the tweet), I would have counted that as at least one entry (two if you followed and included your Twitter username, three if you mentioned tweeting and I could verify it!).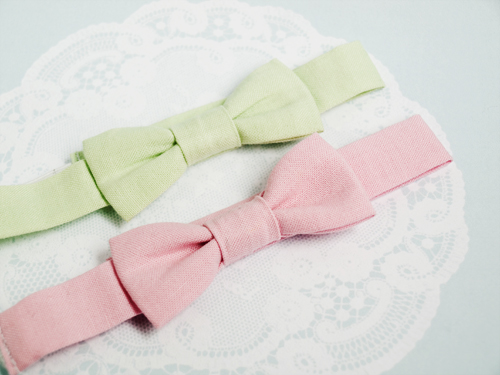 And the winner of the fabulous pair of headbands by Rob & Sioux is…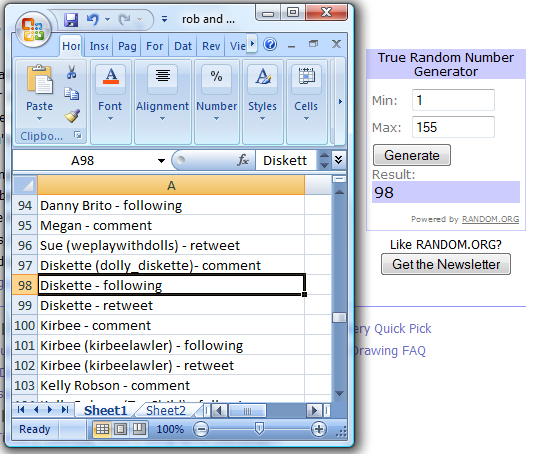 Congratulations to Diskette! Your email will be sent to Rob & Sioux, so check your inbox so your prize can be sent to you!
To everyone else, there's a lot more fun stuff coming soon to BlytheLife.com – including interviews and maybe even some giveaways from some really fantastic people, so be sure to keep an eye out for that!