Written on January 27, 2013 at 12:30 pm by Michelle
Filed under:
Giveaway
with tags:
giveaway winner
,
Made by Pablita
Thank you everyone for your kind comments (both on the blog and on Twitter!) about my interview with Pablita. It's always great to know that you all enjoyed the interview as much as I enjoyed conducting it!
There was a total of 41 entries. Thank you to everyone who commented, Tweeted and blogged! It really helps us to get the word out about the interview and the giveaway.
Thank you to Pablita for generously offering one of her dresses. Just a reminder, the prize is a dress in this style and fabric (but not specifically this one):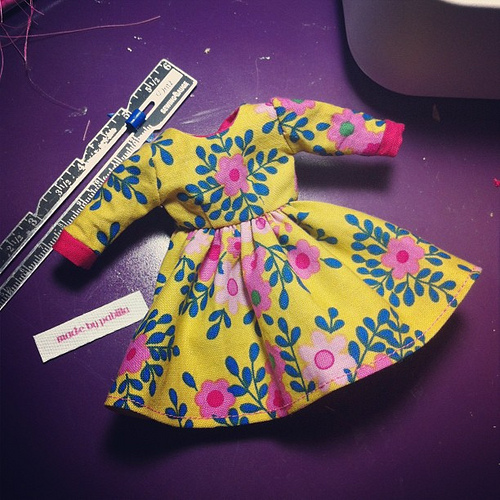 And the winner is…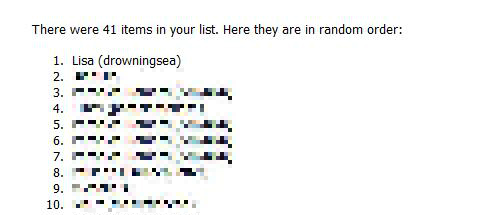 Congratulations to Lisa/drowningsea! I'll be passing along your contact information to Pablita, so look in your email for further information regarding your prize!