Written on August 10, 2010 at 12:00 pm by Michelle
Filed under:
Giveaway
with tags:
blythe photo challenge
,
giveaway winner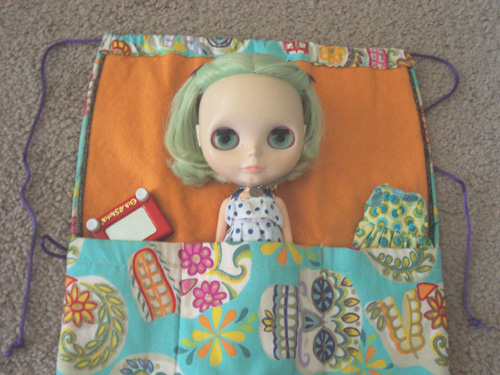 I'd like to thank everyone who read my interview with Wendy and Jenn of Blythe Photo Challenge. As someone who's taking part in a 365 project with Blythe, I can really appreciate the simplicity (and complexity) of a low-commitment challenge.
Be sure to check out BlythePhotoChallenge.com or my interview with Wendy and Jenn for more information!
But now, for the winner…

Congratulations to Johnathon! Your email is being sent to Wendy and Jenn so they can arrange to send your prize to you!
Thanks again to everyone who participated and read the interview – I hope to see all your photos in the Blythe Photo Challenge!