Written on September 9, 2010 at 4:30 pm by Michelle
Filed under:
Giveaway
with tags:
giveaway winner
,
hautecute.net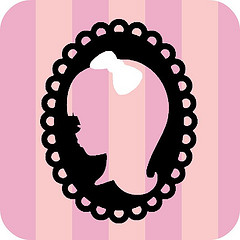 I had an amazing time interviewing Brigitte of HauteCute.net! There was 37 entries in this contest, 7 of you maxed out the number of entries that you could do, which is fantastic! And you all seem to be in agreement, the things that Brigitte sells at HauteCute.net is pretty awesome.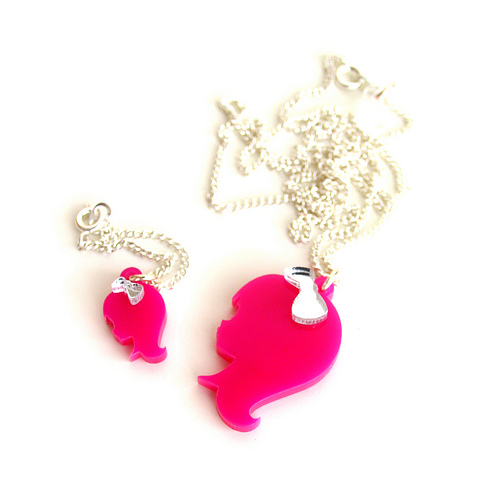 And just who won this fantastic necklace set? Who's going to be the lucky person who gets matching jewellery to share between themselves and their favourite doll? That is a very good question! And the winner is…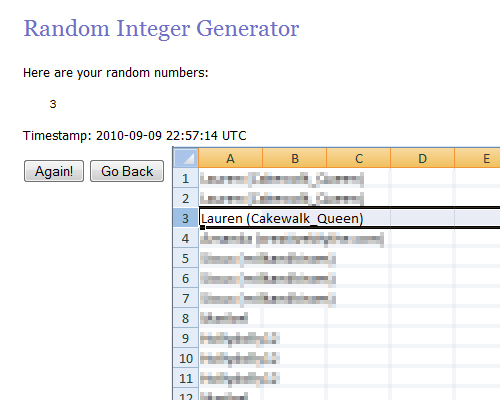 Congratulations to Lauren! Your email address will be sent to Brigitte so she can arrange for your prize to be sent to you!
If you didn't win, I'm really sorry, but there was only one prize to be given away! You can still find necklace sets (and other fantastic Blythe-related jewellery) over at Haute Cute!
For those who have noticed, the other entries are slightly blurred out. One of the visitors requested that I do so to protect the identity of the other people in the draw, so I've decided to honour that request.