Written on April 10, 2011 at 1:00 pm by Michelle
Filed under:
Giveaway
with tags:
chicki.co.uk
,
giveaway winner

I'd just like to say a few words of thanks to Vicky, for allowing me to interview her as well as sponsoring a fantastic giveaway prize for the readers here at BlytheLife.com and a thank you to those who entered into the giveaway, it is a pretty impressive prize, isn't it?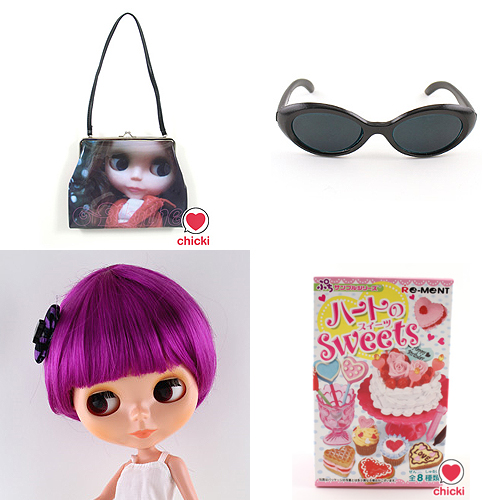 But I'm sure what everyone is most interested in is who won… And the winner is…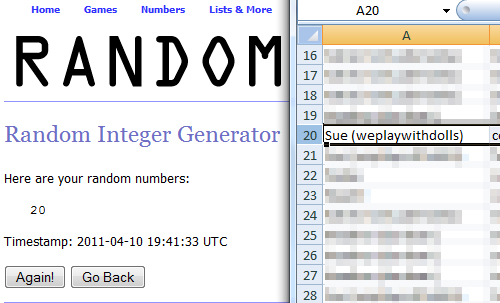 Congratulations to Sue! Your email address has been sent to Vicky and she'll be in touch to arrange getting your prize to you!