Written on November 14, 2010 at 3:30 pm by Michelle
Filed under:
Giveaway
with tags:
giveaway winner
,
Melly Kay
I'm sure you're all curious to know who won this beautiful, beautiful girl, Miss Bellatrix Gamma Ray: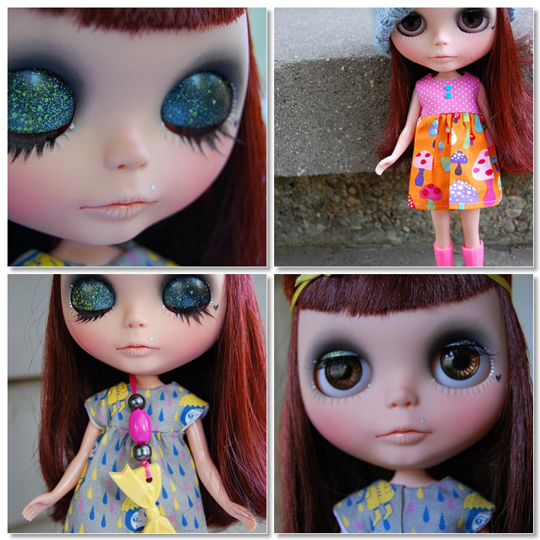 And trust me, if I was eligible to enter, I would have too! But sadly, I am not, but that's a good thing for all of you!
There were exactly 150 entries into the Melly Kay contest! I thought that was pretty darn awesome! There were 98 individuals who entered into the contest!
There were 98 comments about what you love about Blythe!
18 of you went on to blog about the contest!
And 34 of you went on to tweet about the contest on Twitter!
It was so much fun reading about what you love most about Blythe and I was really pleased to see that there were some people who were new to Blythe reading the interview as well! But now that I'm done with all the numbers, I'm sure you're all interested in knowing who will be the new owner of their very own Melly Kay custom…
And the winner is…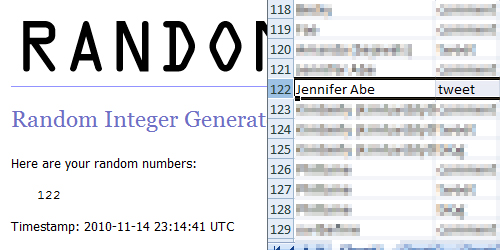 Congratulations to Jennifer Abe! Your email is being sent to Melly Kay and she'll be in contact with you soon about sending Bellatrix Gamma Ray to you!