Written on December 19, 2010 at 12:00 pm by Michelle
Filed under:
Giveaway
with tags:
Carmen
,
giveaway winner
,
Smidge House
I'm sure you're all excited to find out who won the two lovely and super adorable miniatures from Carmen/Smidge Girl. Because if I were any of you that entered, I'd be wanting to know if I have a super cute little wreath or a little bare Christmas tree for my dolls this holiday season.
Both numbers/winners were selected at the same time via a handy dandy little integer picker. So I decided that prizes would go to the winners according to which ones I had mentioned first in the original post (The Rockefeller Wreath was mentioned first, followed by the Charlie Brown Christmas Tree). So let me refresh your memory a little bit… 😉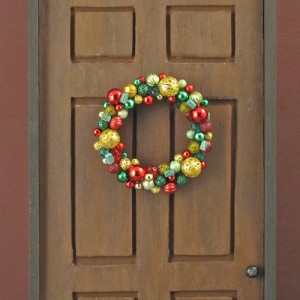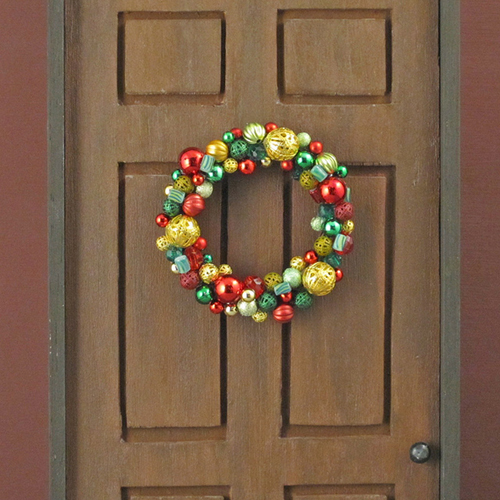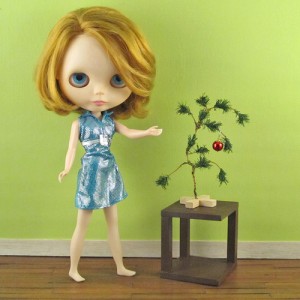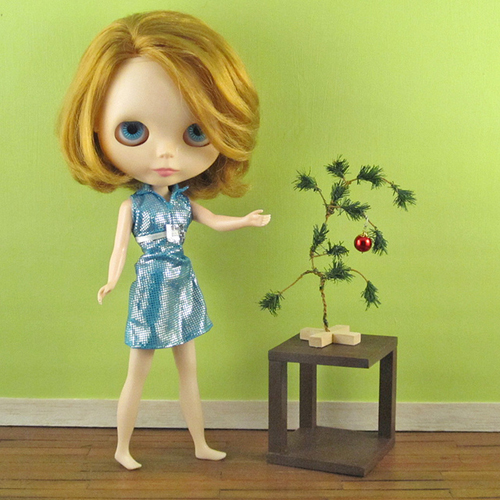 But what we're really all interested in is who won, right? Well the winners are…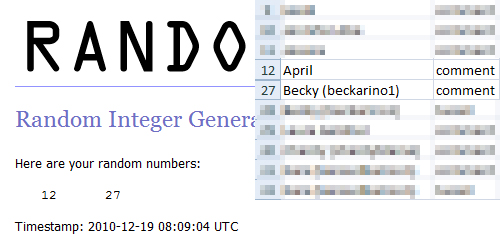 Congratulations to both April (winner of The Rockefeller Wreath) and Becky (winner of the Charlie Brown Christmas Tree)!
Both of your email addresses will be sent to Carmen and she will get in touch with you to talk about sending you your prize!