Written on March 20, 2011 at 12:00 pm by Michelle
Filed under:
Giveaway
with tags:
giveaway winner
,
Pamplemousse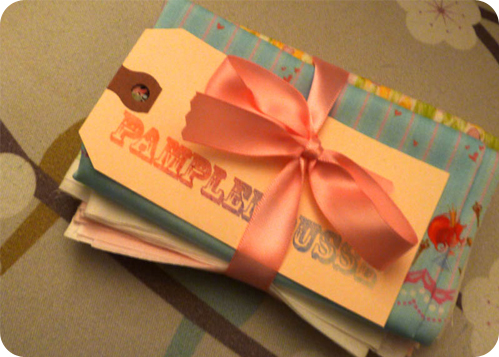 I had such fun interviewing Victoria of Pamplemousse and I thank her so much for doing the interview with me and sponsoring this great interview. There was a total of 45 entries, mostly in the form of comments and tweets. Thank you to everyone who commented, followed, retweeted and blogged about the contest!
But enough about that, the winner is…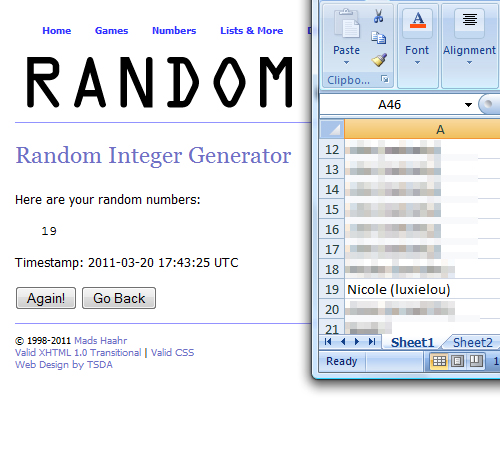 Congratulations to Nicole! Your email address has been sent to Victoria and she'll be in touch with you!