Written on May 8, 2011 at 12:00 pm by Michelle
Filed under:
Giveaway
with tags:
giveaway winner
,
Luxie Lou Designs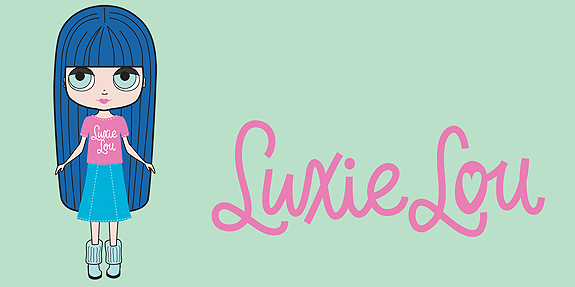 Thank you so much to Nikki for sponsoring a great giveaway here on BlytheLife.com and many thank you's to everyone who entered into the giveaway as well! It always makes me happy with multi-entry giveaways go well! You all gave some wonderful feedback and a lot of you liked some of the clothes in the Luxie Lou shop that I liked as well!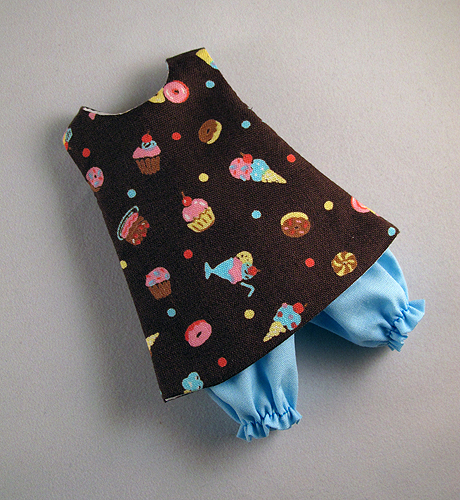 And the winner of this super-cute Luxie Lou dress set is…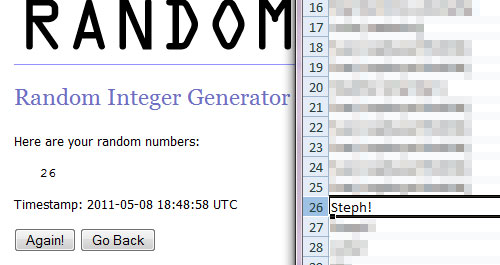 Congratulations, Steph! Your email address has been sent to Nikki and she'll be in contact with you to discuss shipping your prize to you!