Written on December 23, 2011 at 12:00 pm by Michelle
Filed under:
News
New to the website is advertising spots. I've received more than a few emails asking if I'm open to having ads on the website. I am, because getting some help with hosting costs would be fantastic and I could also use some funds for prizes in giveaways. At the same time, I am going to be selective about what kind of ads will be featured on the website. I want to keep the ads on BlytheLife.com doll related. That can be ads to any kind of website provided it's related to Blythe or dolls.
If the advertisement images are inappropriate, they will not be used and refunds will be issued. Advertising images should be tasteful, feature no nudity and showcase your work. If you need an advertisement image created for you, you may request one ($10/image) and provide the image(s) you want used.
There will be 3 advertising spots per month in two different sizes (1 large, 2 small). All advertisement spots will be on the sidebar. They will appear on the sidebar of all pages and posts of BlytheLife.com.
Advertising will be available for one month at a time. There is a small discount for multi-month purchases and can be paid for via Paypal in USD funds.
I am taking applications via the Advertisement page form for spots for January 2012. If you want to reserve an advertising spot for future months, you can also indicate that as well.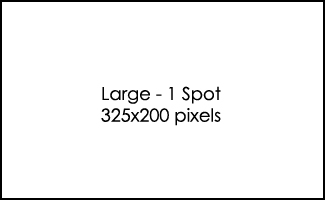 Large – 1 spot available (325×200 pixels)
$10 – 1 month
$18 – 2 months
$26 – 3 months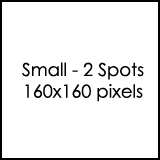 Small – 2 spots available (160×160 pixels)
$5 – 1 month
$9 – 2 months
$13 – 3 months