Written on July 24, 2012 at 12:00 pm by Michelle
Filed under:
Featured
with tags:
pin_upkitten
Back in March, I interviewed Kayla. She has just opened up an Etsy shop and I wanted to share it with you! Her shop is called Kitten Customs Threads and her specialty is, as mentioned in the interview, handpainted dresses.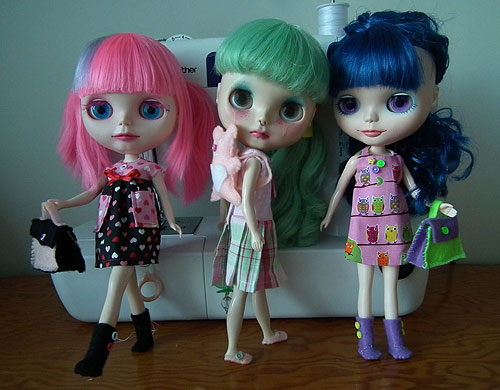 From now until July 27th, 2012, there is a coupon code BKFRIENDS for 10% off your purchase.