Written on February 17, 2013 at 12:00 pm by Michelle
Filed under:
Giveaway
with tags:
2:22am
,
giveaway winner
Thank you so much to everyone who entered and read my interview with Katie. She was a joy to talk to throughout the process!
A reminder, the giveaway was for a gorgeous hand-crafted wire crown and handpainted galaxy eye chips (may not be exactly as shown…):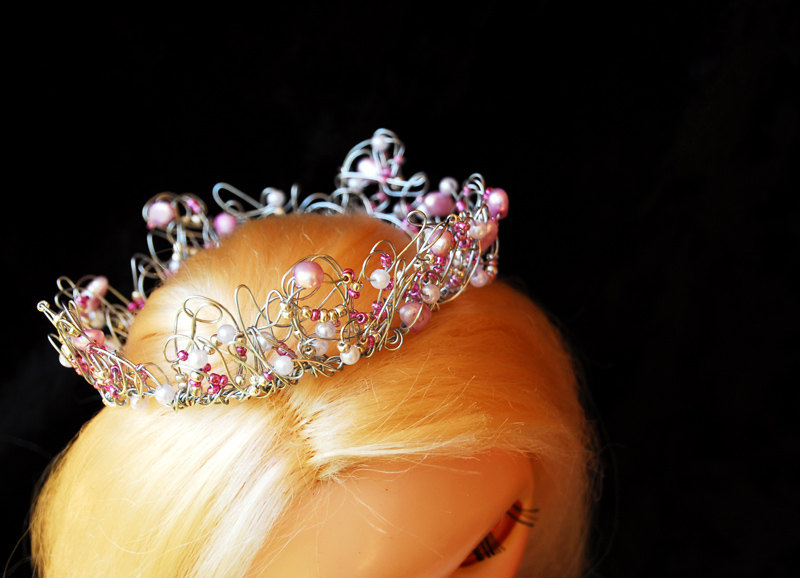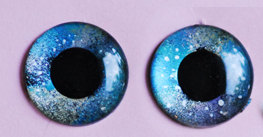 And the winner is…

Congratulations AgentValentine! I'll be sending your email to Katie and she'll be in touch with you!