Written on March 16, 2014 at 12:00 pm by Michelle
Filed under:
Giveaway
with tags:
giveaway winner
,
Sweet Serendipity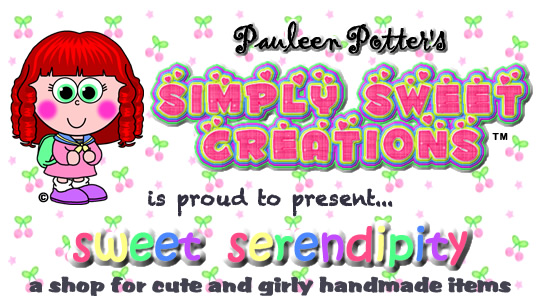 As the first giveaway for the March Talent Showcase draws to a close, I'd like to thank Pauleen of Sweet Serendipity for graciously offering a cute crocheted Blythe beret for one lucky reader here at BlytheLife!
Again, I'd like to remind readers that if you are looking to enter into the raffle, you must complete the task associated with the entry! For example, if you entered and did not leave a blog post comment, I had to remove the entry. This goes for all raffles here at BlytheLife since I've started using Rafflecopter to handle giveaway entries.
And a little reminder as to what the drawing was for…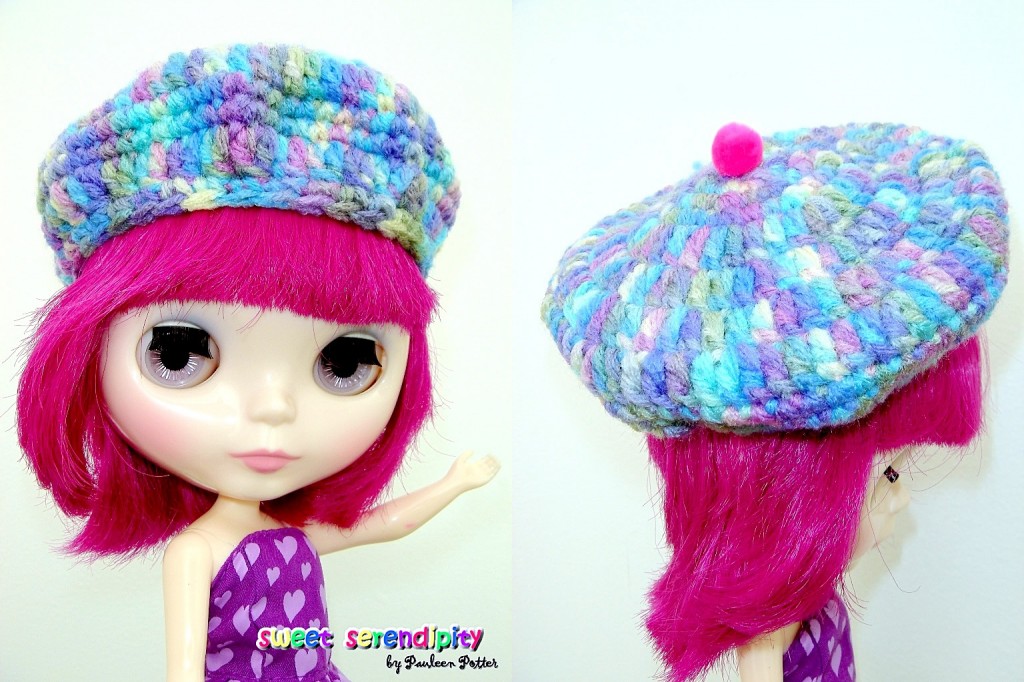 And the winner is…
Congratulations! Your email will be forwarded to Pauleen so she can get in touch with you about sending you your prize!