Written on August 16, 2014 at 12:00 pm by Michelle
Filed under:
Giveaway
Thank you to everyone who participated in the little Seattle/Vancouver BlytheCon giveaway! There were a lot of entries, but there can be only one winner! As promised, an updated prize photo: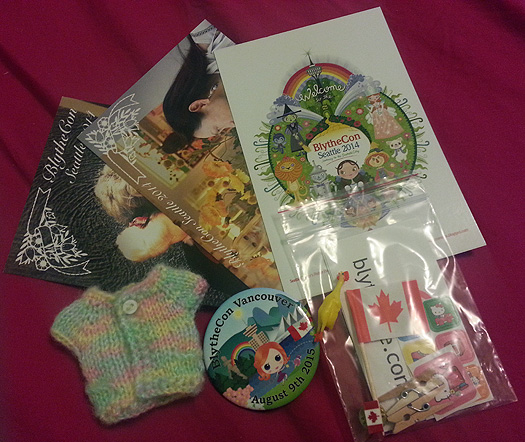 Congratulations goes to…
a Rafflecopter giveaway

Congratulations Heather! Expect an email in your inbox from me soon!