Written on April 28, 2013 at 12:00 pm by Michelle
Filed under:
Giveaway
This giveaway was the first on BlytheLife that used Rafflecopter, and I'm glad that I was able to help those with problems entering get their entries in! I will be using Rafflecopter for all future giveaways.
Thank you so much to Olga for sponsoring such a cute giveaway with an adorable crocheted hat! I loved reading the comments that people left, and I'm sure that Olga did too! And a reminder for what the prize is…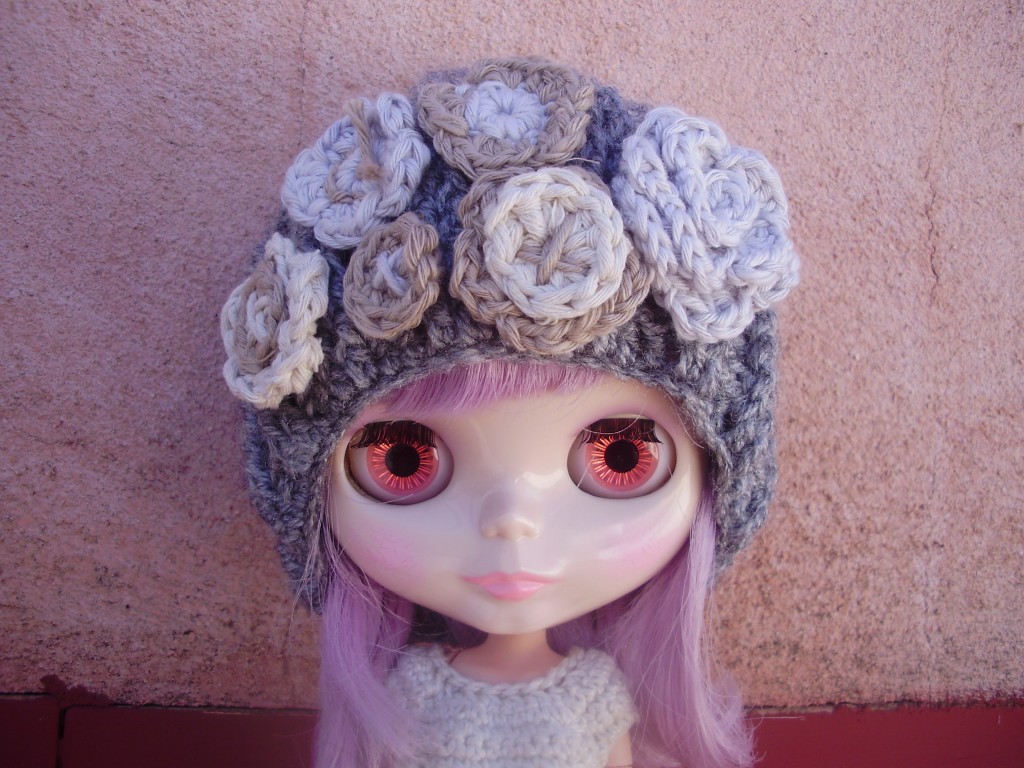 And the winner is…
Congratulations Nina! Your email will be forwarded to Olga and she'll be in contact with you regarding your prize!