Written on October 11, 2014 at 5:00 pm by Michelle
Filed under:
Giveaway
with tags:
giveaway winner
A little late in the day for me to get this up, but no time like the present! Thank you to everyone who entered to help celebrate BlytheLife reaching 500 likes on Facebook! The next milestone to celebrate will be 1000 likes, but there will always be surprise! random! giveaways between now and then.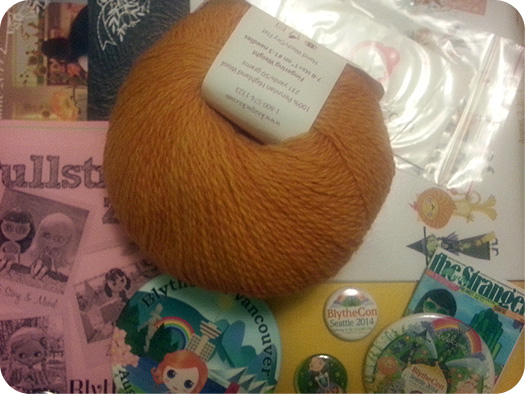 The winner will be emailed asking for their choice in sleeve length (full, three-quarters, or short) and the inclusion of pockets (yes or no). And without further ado…
Congratulations Naomi! You should see an email from me soon!