Written on October 27, 2014 at 12:00 pm by Michelle
Filed under:
Question of the Week
I am all for simplicity this year. For myself, I am reusing cat ears because there is nothing non-Halloweeny about turning myself into a cat. For my dolls, it'll be something super simple after utilizing  a hair tie, and a paper towel.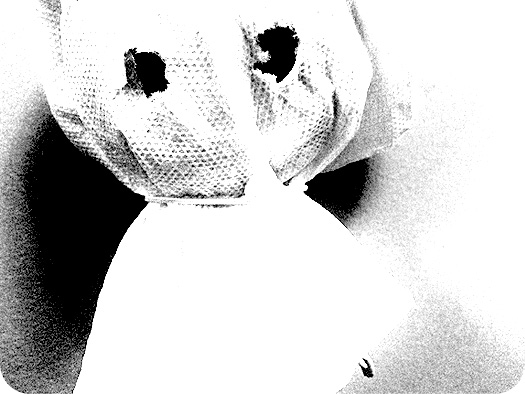 Ooooooooooo!
I may have used Photoshop as well… Any guesses on who's dressed up as a ghostie this year?
What are your dolls' Halloween costumes this year?