Written on July 1, 2015 at 12:00 pm by Michelle
Filed under:
Giveaway
,
News
with tags:
birthday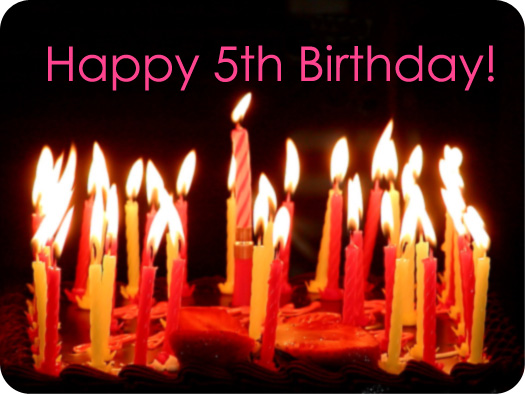 Photo credit to sxc.hu user ngould.
Five years ago to the day, I announced to the Blythe community the existence of this website: BlytheLife.com. Five years ago, my Blythe family looked like this: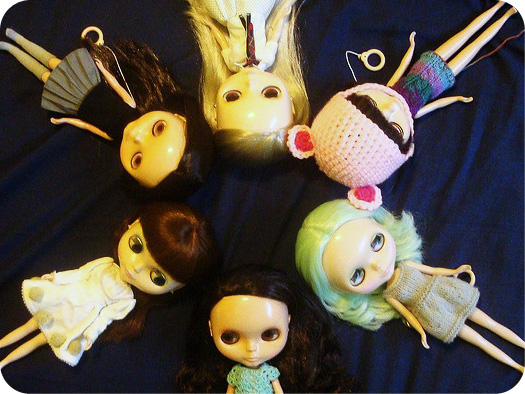 Now it has grown in numbers, with a couple of pint-sized additions.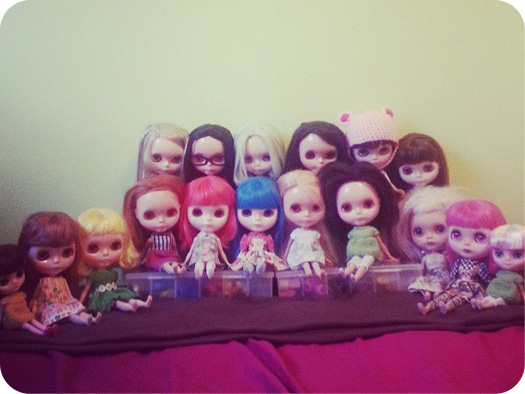 In the last five years, I've made a lot of great friends in the doll community. I've had the fortune of meeting some of these wonderful people in person. I've attended two BlytheCons (Portland, OR and Seattle, WA), and I have the pleasure of being one of the organizers of BlytheCon Vancouver – which is happening in a little over a month from now on Sunday, August 9th at the Sheraton Wall Centre.
To celebrate BlytheLife and you, my wonderful readers, I will be creating something for a lucky reader! That's right, it's giveaway time!
I will draw from the pool of commenters on BlytheLife and randomly pick someone to win something! The prize could be anything at all – no spoilers will be given until the winner (winners? maybe….) are announced! The more you comment, the more chances you can have in winning. The winner will be selected and announced on July 31st – any non-spam comments between now and then will be eligible to enter!
This will be open to international entrants. In the words of one of my favourite trilogies written recently, may the odds be ever in your favour.