Written on January 11, 2016 at 3:00 pm by Michelle
Filed under:
Question of the Week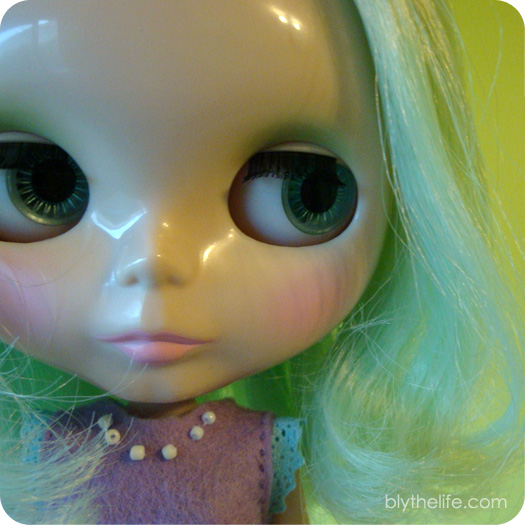 For me, I think the most underrated stock dolls end up being the ones that are customized the most. These mostly consist of the 'Simply' or the 'Prima Dolly' releases because they were so plentiful and also so widely customized to the point that it's hard to find a stock one. Out of my own doll collection, I would say the 'underrated' title goes to Tertiary Jane, who is a mostly stock Simply Peppermint. I find that Simply Peppermint (and Simply Lilac, as they were both released together) are often customized and it has gotten harder to find them in stock condition. As it is, I've customized my own Simply Peppermint (although most of it is reversible), so even my own isn't in stock condition. It's a bit sad when you think about it, because these dolls are often transformed to look like another doll, but it's getting harder and harder to find one that is minty.
Who do you think is the most underrated stock release?