Written on April 1, 2016 at 6:30 pm by Michelle
Filed under:
News
with tags:
ClassicBlythe
,
Katjuss
,
March Talent Showcase
,
Scrumptious Delight
,
Wabi-Sabi Dolls
Traditionally the day for pranks, I felt like April 1st would be better served being a day about recognition! I decided to do a little recap of the individuals I interviewed for the 2016 March Talent Showcase. If you are interested in being interviewed for BlytheLife.com, I interview people throughout the year! Get more information on being featured on BlytheLife.com here. I will be asking for participants in the 2017 March Talent Showcase in early January 2017.
First up was Andreja of Katjuss with those amazing miniatures!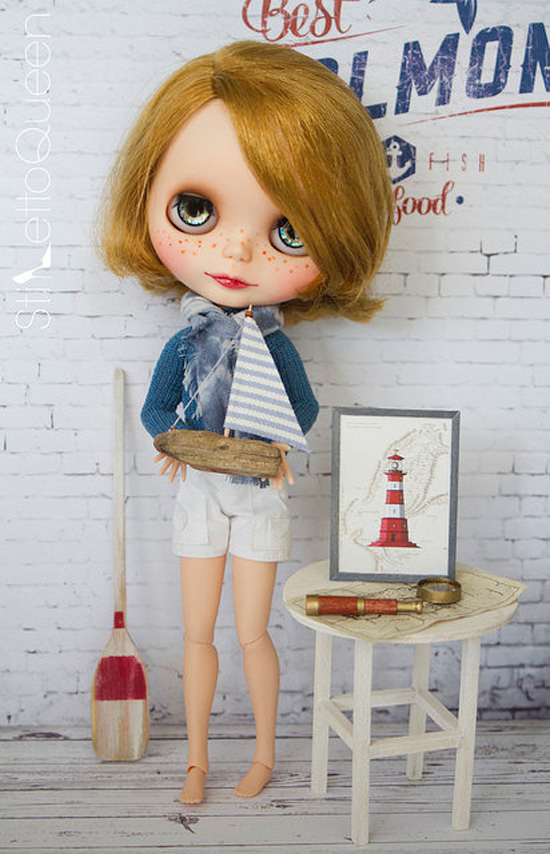 And then there was Becky of Scrumptious Delight with her lovely custom work, clothes, and adorable plush!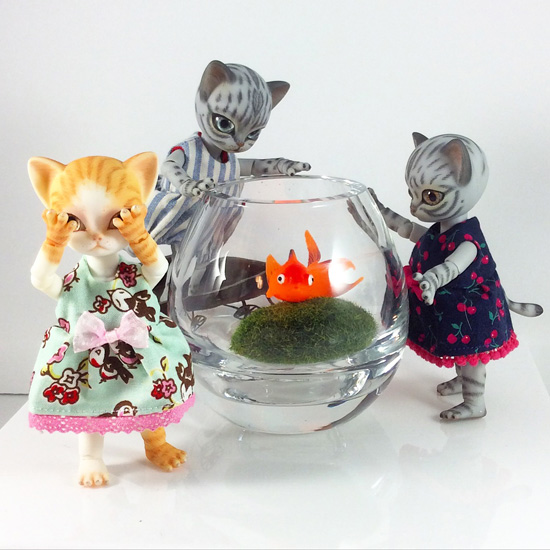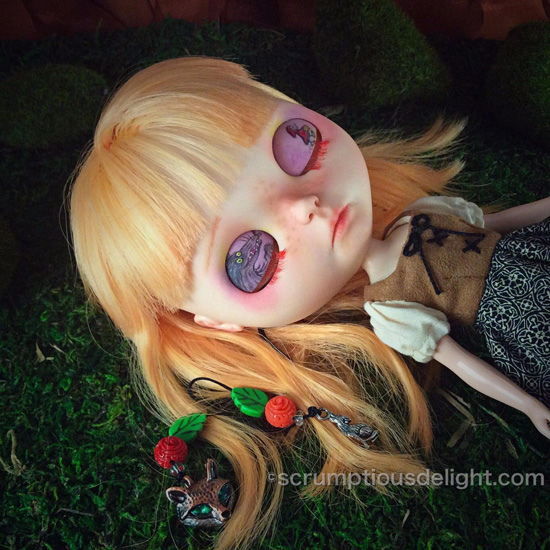 Followed by Eliana of ClassicBlythe with her lovely crafted outfits: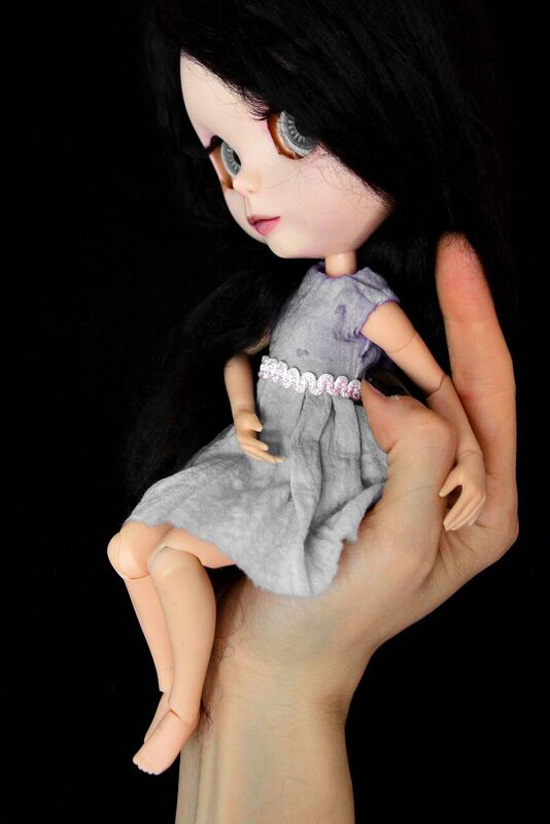 Last, but certainly not least, was my interview with Ellis of Wabi-Sabi Dolls with her beautiful custom work!

I'd like to thank Andreja, Becky, Eliana, and Ellis again for generously sharing themselves to you, the BlytheLife.com reader. And to everyone who commented on any of the interviews, thank you!