Written on June 20, 2016 at 12:00 pm by Michelle
Filed under:
Question of the Week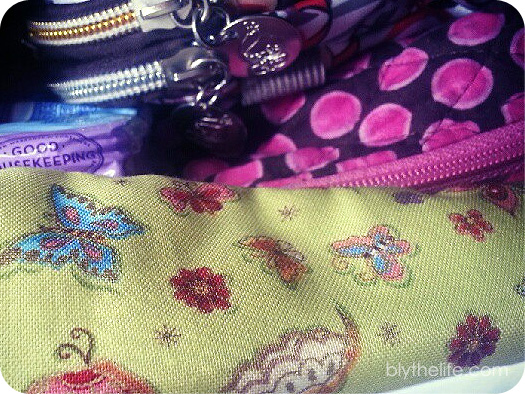 BlytheLife Headquarters (a name I just made up for what is essentially my bedroom) is moving! As I contemplate the changes in my life and the changes to come in 2016, I must admit that I was at a bit of a loss for how to pack my dolls. Because BlytheLife HQ is not moving very far, my dolls and my doll stuff (clothes, furniture, shoes, stands, etc.) will be traveling in my car. This honestly gives me the peace of mind that I don't have to imagine my dolls bouncing from wall to wall inside of a moving van because that idea just gives me nightmares to think about opening a box and finding dolly carnage. Luckily, because I'm not moving very far, I'll be able to transport my dolls safely in the backseat of my car, and their belongings (of which there are many) in the trunk. Despite what is a considerably "easy" move, I still baby my dolls. Any dolls that don't have their own carrying case (I use SewPixie carry bags) are safely wrapped up with some soft fabric (a.k.a. t-shirts – bonus, I'm packing some of my clothes in the meantime!). Nonetheless, I know it's an easy move compared to some other moves that people have made with Blythe.
Have you ever moved with Blythe? How was that experience?