Written on July 21, 2016 at 12:00 pm by Michelle
Filed under:
News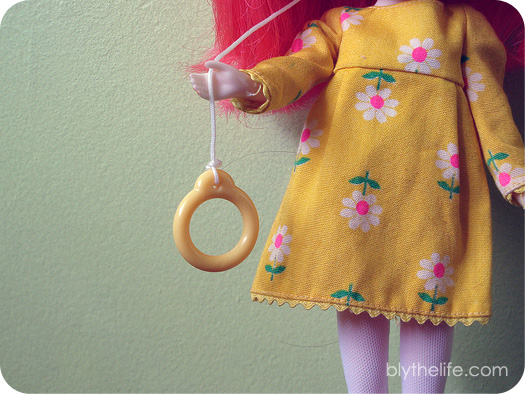 A very common frequently asked question that I get on BlytheLife is: how do you get featured here? There are so many ways!
You could get interviewed or have your Blythe wares reviewed for the website – this is the most common method that people get the spotlight shined on them here. I do a lot of interviews, and I'm always game to interview someone new!
For those with an announcement to make in the Blythe community – something new and exciting – there is Community Corner. In the past, I've featured fundraising efforts in the Blythe community, but I am open to sharing other types of announcements for the Blythe community.
If you're an online shop owner and you have a sale or coupon code, I'd love to include it in Shopping Saturday! The main requirement is that the sale and/or coupon code has to last for the entirety of the week that it's featured – super easy to do!
For those who are writing savvy, you could contribute an article by being a guest author! I'll link back to your site/shop/profile page somewhere on the world wide web and everyone can click through to see more of your work!
The newest way of being featured on BlytheLife is through Everyday Collector. Share a little bit about yourself to the Blythe community about how you discovered Blythe and your doll family. This is open to everybody and I will feature anyone, provided that the answers are clean and "family friendly".