Written on February 25, 2011 at 12:00 pm by Michelle
Filed under:
News
with tags:
community corner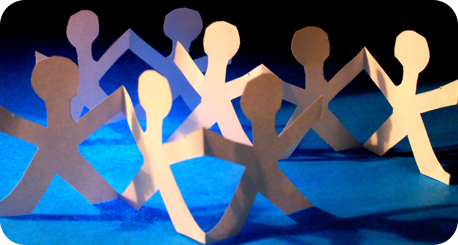 Image from sxc.hu user hoefi.
New to BlytheLife.com is the Community Corner!
If you have news that you want to share with the community, you can share that news right here on BlytheLife.com. Dedicated to being a website for the doll community, BlytheLife.com is opening up for people to submit their very own 'press releases' onto the website.
Examples of things that you might want to announce on BlytheLife.com include:
Your new doll-related blog
A new Blythe forum
A new Blythe website
Anything related to Blythe/dolls!
All you need to do is email the blurb that you wish to have published on BlytheLife.com to blythelife@gmail.com.
The text should be sent in either the body of the email or in a Word document. Please check your grammer and spelling before submitting your file. Include any appropriate links to be used and images with the blurb.
Please note, submission will not guarantee publication. If you want to make sure that your submission will be published prior to writing it, please contact Michelle at blythelife@gmail.com to find out if it's an appropriate publication.