Written on March 17, 2013 at 12:00 pm by Michelle
Filed under:
Giveaway
with tags:
BlytheStar
,
giveaway winner
A big thank you to everyone who entered and to Lyndell for offering up such a wonderful prize! I love getting to interview people and to share what I've learned with the rest of you. Blythe has a wonderful way of being able to bring us all together, and that's pretty awesome.
A refresher of what the prize looks like (the dress, anyways) – look at how sparkly it is!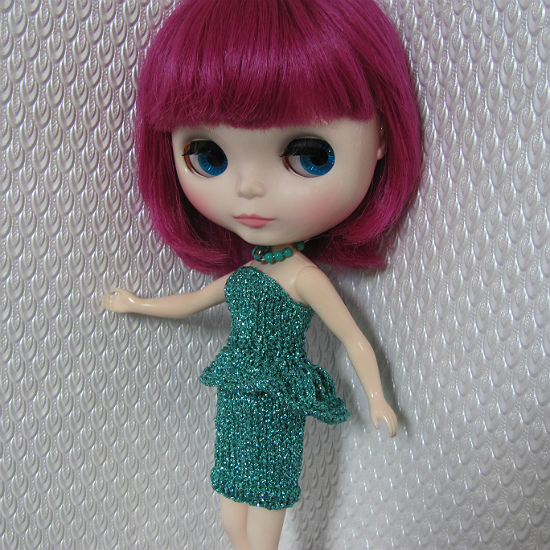 And the winner is…