Written on March 17, 2013 at 12:00 pm by Michelle
Filed under:
Giveaway
with tags:
BlytheStar
,
giveaway winner
A big thank you to everyone who entered and to Lyndell for offering up such a wonderful prize! I love getting to interview people and to share what I've learned with the rest of you. Blythe has a wonderful way of being able to bring us all together, and that's pretty awesome.
A refresher of what the prize looks like (the dress, anyways) – look at how sparkly it is!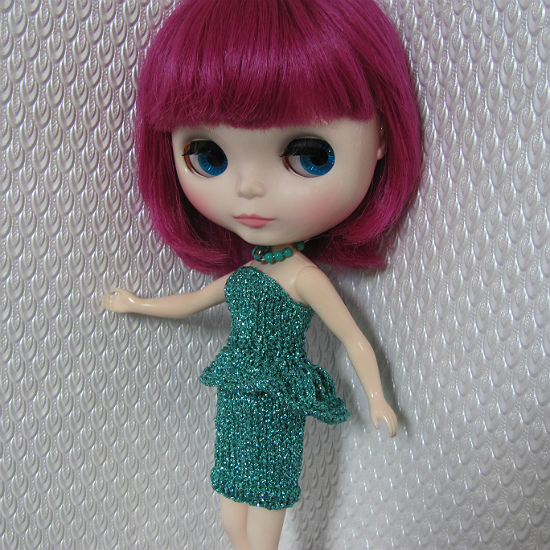 And the winner is…

Congratulations to Pauleen (PauleenPotter)! Your email will be forwarded to Lyndell and she will be in contact with you regarding your prize!
Thank you again to Lyndell for sponsoring the giveaway and to everyone for entering!