Written on April 29, 2012 at 12:00 pm by Michelle
Filed under:
Giveaway
with tags:
cocochoo
,
giveaway winner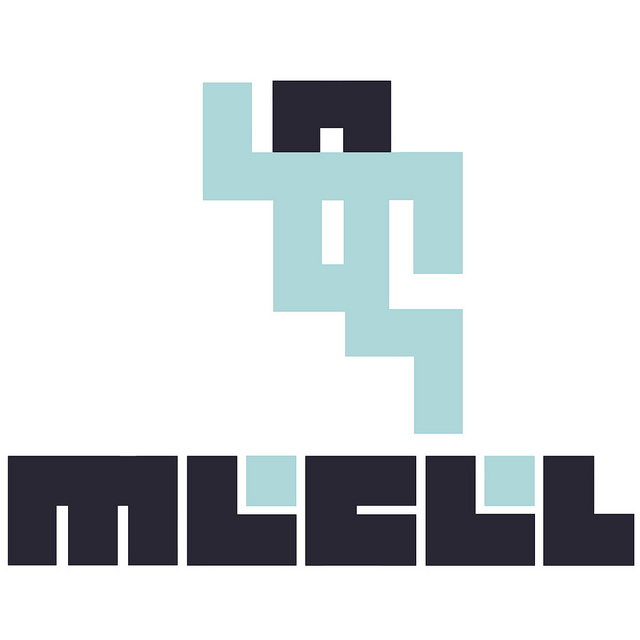 Happy Sunday, everyone! The giveaway for the cocochoo custom faceplates has had an overwhelming response. I just had a few things to say about it.
In total, there were 71 individuals and 171 entries. I did have to disqualify some entries, please make sure that you read all of the details regarding how to do a bonus entry in order to have your entry count. Overall, the majority of you did do the entries correctly and I thank you for that, it makes my job a whole lot easier when I'm writing up the spreadsheet of entries for a particular giveaway.
And just to remind you all what you had entered for, a lovely set of Blythe faceplates customized by the ever wonderful Coco (a.k.a. cocochoo):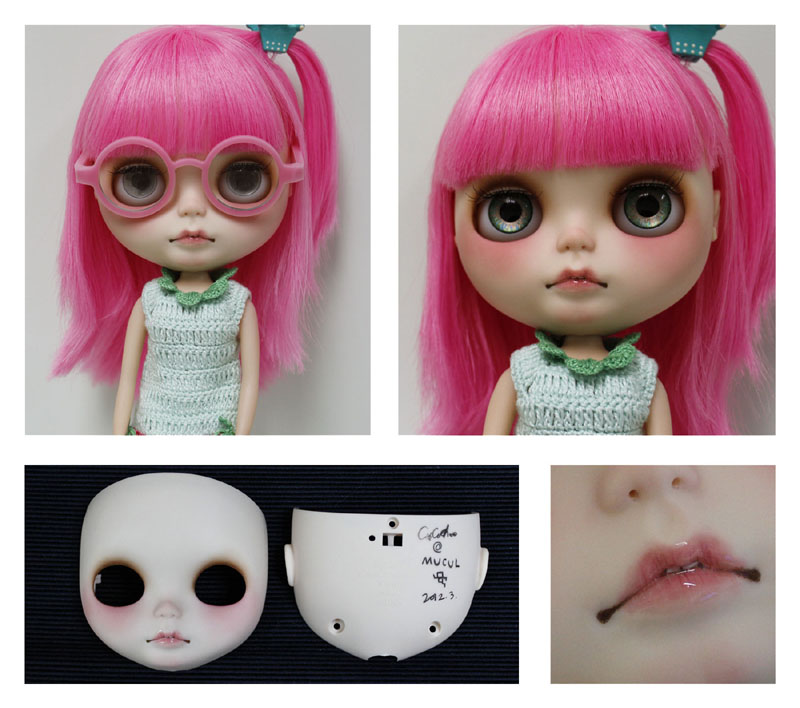 And the winner is…
Click to read more of this entry.