Written on October 17, 2010 at 12:00 pm by Michelle
Filed under:
Giveaway
with tags:
Keelie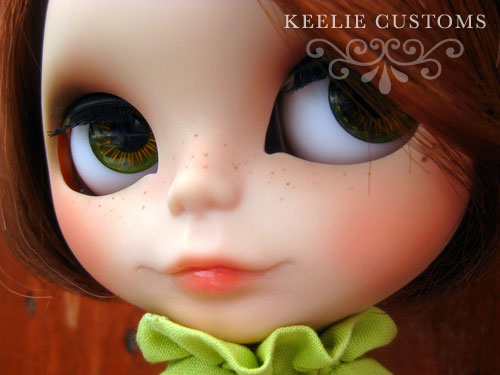 I had a really fun time interviewing Keelie for BlytheLife.com and, according to the spike in visitors when the interview went live, quite a few people read it as well. Entries were a little lower than I had expected this time around, but I am glad that a lot of people got the chance to read it and learn more about Keelie and her customized Blythes!
But I'm sure what we're all really interested in is who won, so onto the winners!