Written on November 24, 2011 at 12:00 pm by Michelle
Filed under:
Giveaway
with tags:
giveaway winner
,
ScrummyLand
Thank you so much to everyone who participated in the ScrummyLand giveaway! There was such a huge variety of favourite shirts currently available and a lot of fun and creative ideas that you all had for Vicky for potential new designs! I'm sure she finds it all very helpful and maybe you'll even see your suggestion popping up in her shop.
A special thank you to Vicky of ScrummyLand and Chicki.co.uk for sponsoring this fun giveaway!
And just to remind you of the prize that will be rewarded…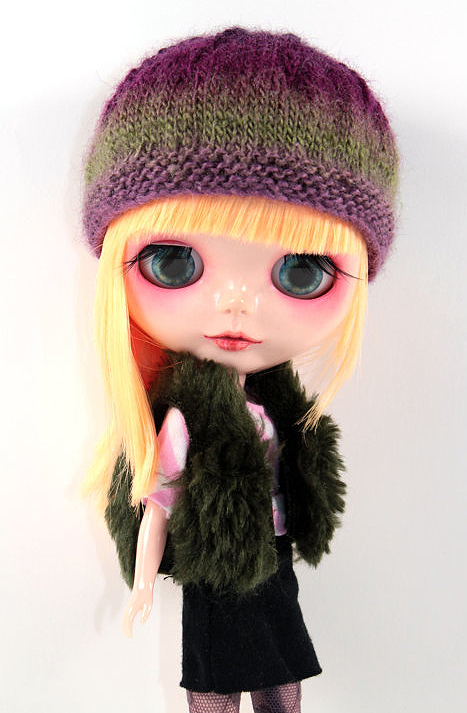 One lovely knit hat
One fluffy top
Handmade miniature food items
If you didn't win, you can still check out ScrummyLand and use the code FREESHIP for free worldwide shipping until the end of the month.
And the winner is… Click to read more of this entry.