Written on December 7, 2016 at 12:00 pm by Guest Author
Filed under:
News
with tags:
community corner
Have you heard the news?
The Kenner Blythe Guide is now LIVE!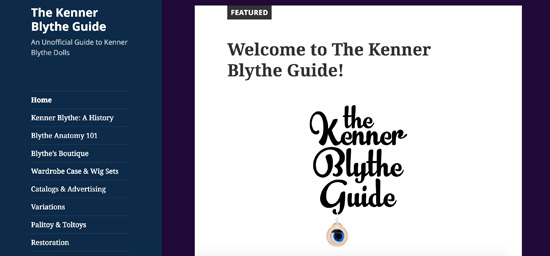 You're probably asking yourself, 'Okay, but what *is* this Guide thing? Who runs it? Why should I check it out?'
The Kenner Blythe Guide is an unofficial guide in website form to Kenner Blythe dolls created by me, Becca, for my fellow Blythe fans. I created it due to my own love and research of Kenners. They are my favorite type of Blythe doll.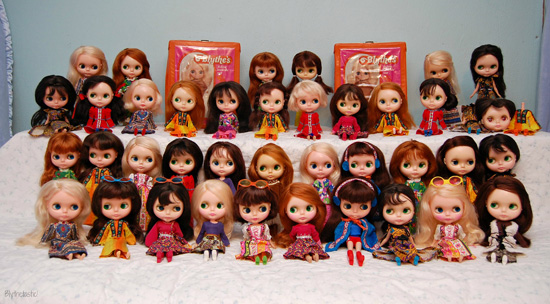 I have been an avid Blythe collector since 2007 and since then, I have become fascinated with Kenner Blythe dolls. As my collection grew, my interest in Kenners did too! I find the unique qualities between Kenners to be incredibly interesting. As I began to search, I found that information about Kenners was often not the easiest to find and spread out across various websites. So, I decided to try my hand at creating my own site, a guide for those that were interested in Kenners.
My hope is that as more information about Kenners becomes available, I can continue to update and grow the site. The project isn't for profit, by any means, but a labor of love. If you have anything to contribute to it, please feel free to use the contact page, I'd love to chat with you.
I hope you check it out and I truly hope you love it!
Peace, love, and Blythe,
Becca
Do you have your own Blythe-related announcement that you'd like to share here on BlytheLife.com? Click here to find out what Community Corner is all about!