Written on September 14, 2012 at 12:00 pm by Michelle
Filed under:
Musings
Since school started for me back in August, I've found myself with less and less time to spend on dolls, and even doll blogging in general. You may not realize this, but it takes a lot of time and effort to write posts to regularly go up on BlytheLife! School keeps me busy – classes, readings, labs, clinicals – all that time adds up!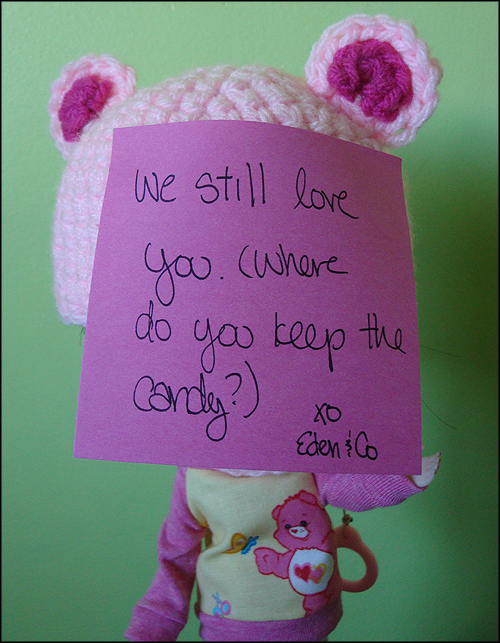 I do end up feeling guilty over the dolls sometimes. The fact that I don't do anything with them, the fact that they're worth so much and how some of them have not had a change in clothing for a good long while… But then I realized, it's okay. It's okay not to do something with the dolls from time to time because they'll always be there when I need them to be there. I haven't decided yet if there will be any changes to the family dynamics as they currently stand, but right now it's going to stay the same and all my smiling girls will be staying with me. That may change – I might go crazy and get a handful of Middies! And if you consider the fact that I keep on looking at photos of them, that is a distinct possibility.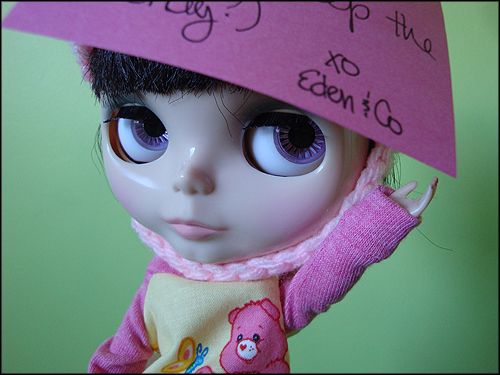 But it's okay. And it's okay for me to realize that it's okay too. They're always going to be there at the end of the day when I need them to be there.