Written on November 26, 2012 at 12:00 pm by Michelle
Filed under:
Question of the Week
A lot of people in the Blythe community refer to their intense want (or need, depending on who you ask!) of a particular type of Blythe as having a fever. The way you lust after a particular doll and spend your time on Flickr looking up photos of that doll, you join the Flickr groups for those dolls, favourite all the fantastic photos that you see and then comment on all of them about how much you want the doll because she's just so cute.
Kenner fever, Kozy fever, Goldie fever, Mondie fever, BL fever, PAM fever, fever for a particular custom doll.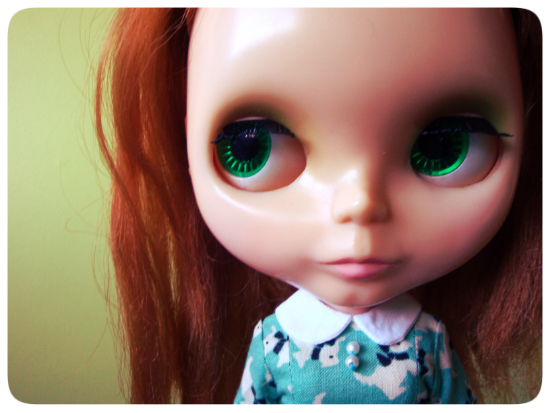 I've had it before, Kenner fever. But I cured Kenner fever by getting a Kenner and while it was effective, it's not necessarily the cheapest option there is. Kenners are expensive – so far Kozy, Goldie, Mondie, most of the BLs and certainly PAM. Blythe isn't a cheap hobby, but what do you do when you decide that you want/need a particular Blythe?
How do/did you cure the fever?