Written on July 17, 2013 at 12:00 pm by Michelle
Filed under:
Article
with tags:
blythe on a budget
,
diy
,
tutorial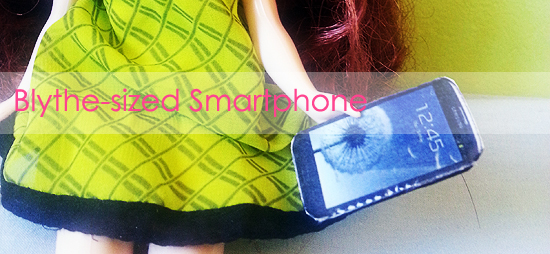 I love miniatures, but I also like to do things on a budget. I'm a huge fan of my own smartphone, so I decided that it might be time for my dolls to have one of their own (and I am planning on making a few more after this!). In no time, your dolls will be busy with texting, calling their best friends across the country and racking up phone charges by paying to move onto the new chapter of Candy Crush Saga.
Scissors are involved in this project – so please get an adult supervision if you're a kid! BlytheLife is not responsible for any injuries or increased cell phone bills that may be a result of doing this project.
One appropriately sized image of whatever phone you wish to make (use pictures from fliers!)
Black craft foam (you will not need the full sheet, so this is a good project for scraps!)
Packing tape
White glue/craft glue
Scissors
Toothpick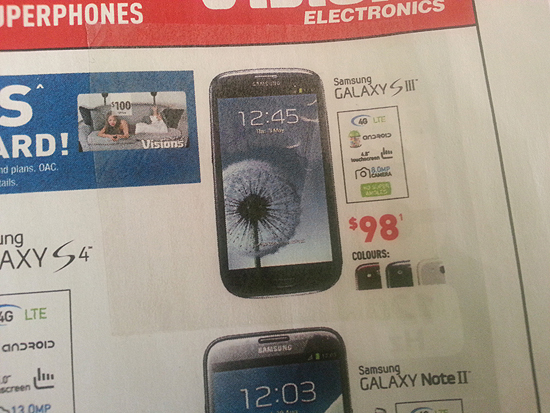 Step 1: Cover the image you're going to use with packing tape. This gives it a shiny appearance, much like real phones. Cut it out.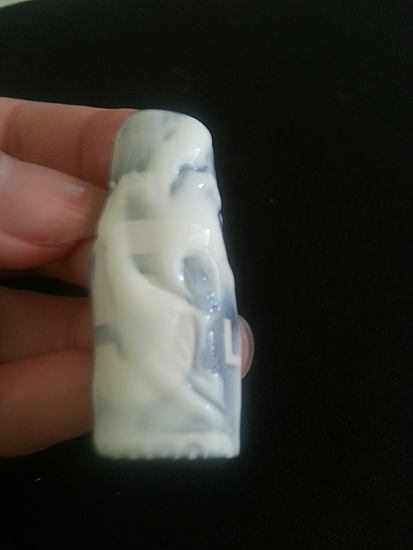 Step 2: Smear glue all over the back of the phone image. I used the toothpick here to help spread it evenly as I wanted to avoid getting glue on my fingers.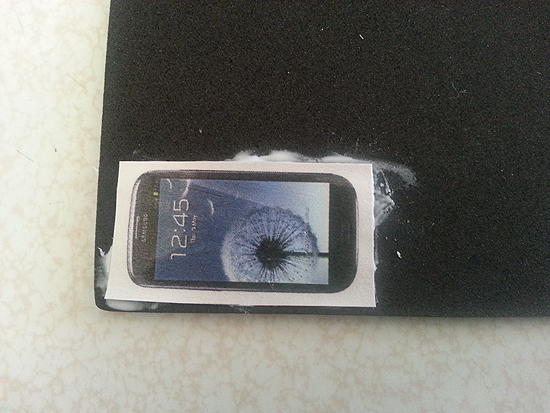 Step 3: Smoosh the glue-covered picture onto the craft foam. Let it dry.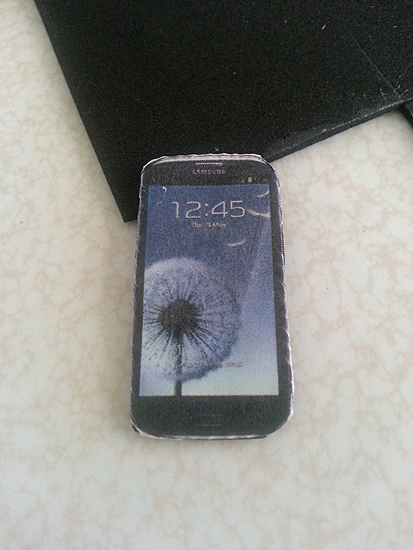 Step 4: Cut it out! Try to be as neat as possible and remove the white edges from the flier paper.
And you're done! You can make a bunch of doll-sized cell phones for all of your Blythes! I plan on making a new phone later with a smaller image, but it still works for Blythe-scale because her head is so large.
You can use the same method to make tablets or e-readers for those technologically inclined.