Written on October 30, 2013 at 12:00 pm by Michelle
Filed under:
Musings
Happy Halloween!
I hope all of your little ghouls get bags full of candy and are generous enough to share with you!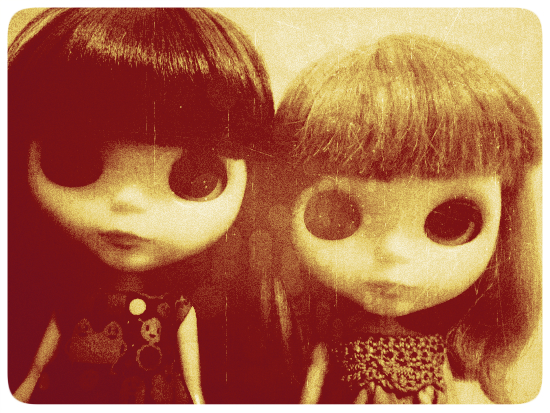 Are the twins spooky enough? They're hoping that the dead of night will make them frightening for small children!