Written on December 11, 2013 at 12:00 pm by Michelle
Filed under:
Article
,
Freebies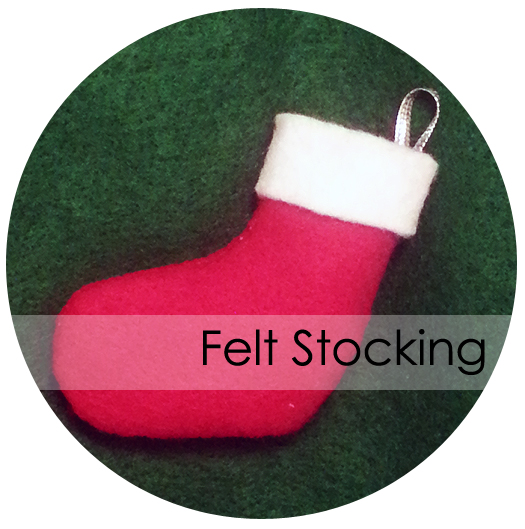 What's the best way for a Blythe to deck the halls? Hang up stockings and open up all the little presents found in the toe of the stocking. Make one for each doll!
You will need for this:
Felt (I used red and white)
Sewing needle and thread
Scissors
Ribbon
Or you can use the photographic directions…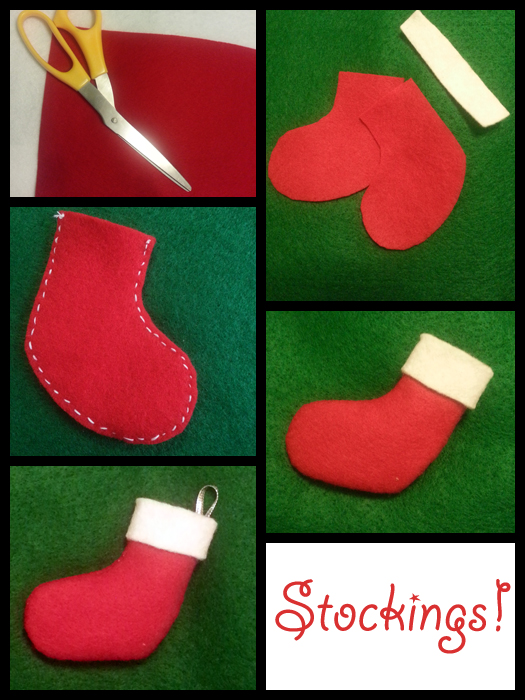 Happy crafting for the holidays!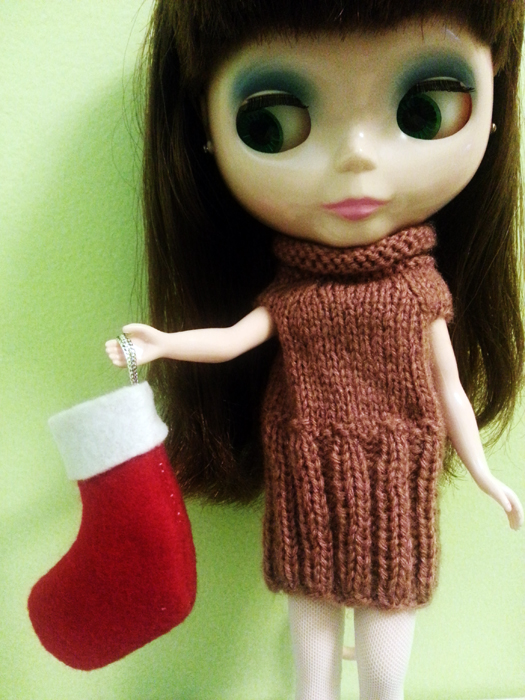 Kindred wants to know if you think this will hold all her holiday goodies
or if I need to make her an even bigger one!