Written on April 6, 2014 at 12:00 pm by Michelle
Filed under:
Giveaway
with tags:
giveaway winner
,
Orchid's Designs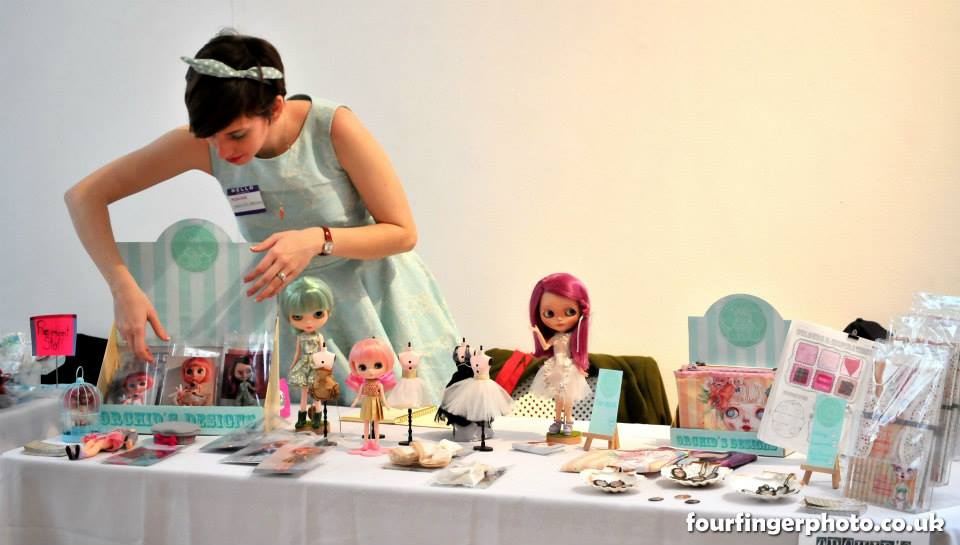 As this year's March Talent Showcase winds down to an end, I'd like to take a moment and thank everyone who entered and all those that I interviewed for sharing their talent and skills with the community, and with me.
Many thanks to Monika of Orchid's Designs, who generously decided to give away 5 gift packs full of goodies! Each gift pack will consist of postcards, sample pages from her Dolly Fashion Sketchbook and a knitted scarf for Blythe.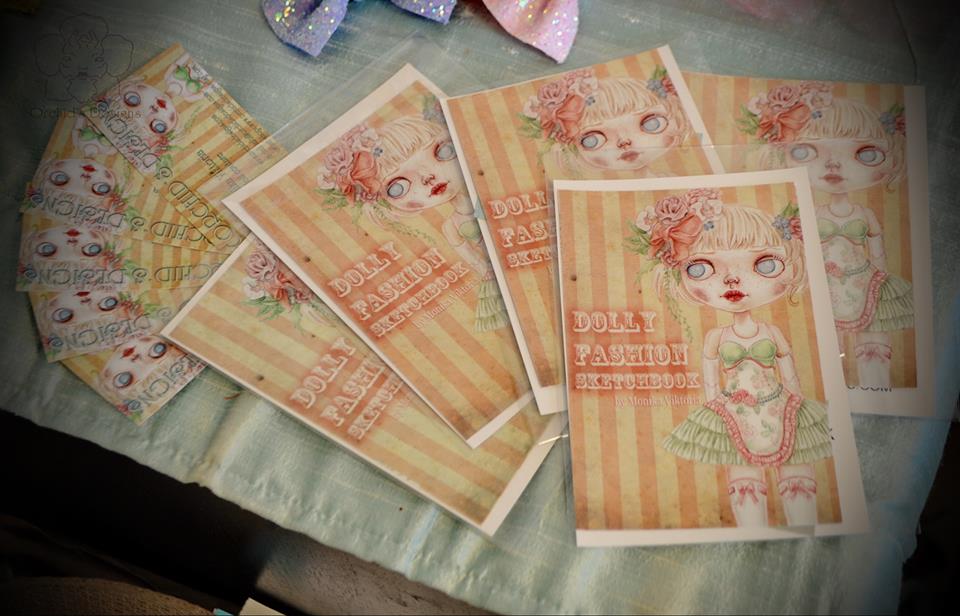 Congratulations to all the winners! Your names and email addresses will be sent to Monika, who will be in contact with you regarding your prizes!