Written on May 9, 2014 at 12:00 pm by Michelle
Filed under:
Giveaway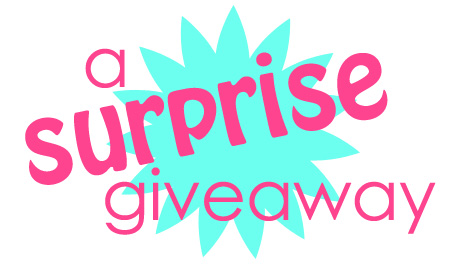 Happy days! I just finished finals yesterday, so it's time to celebrate! And what better way to celebrate than with a surprise giveaway?!
All you have to do to enter is comment below with:
What your favourite post on BlytheLife has been and,
Why do you want to win?
There is a limit of one (1) entry per person.
The winner will be receive a Blythe-sized cardigan, knit by yours truly, made in this yarn (the prize/cardigan will be completed by the time the winner is announced):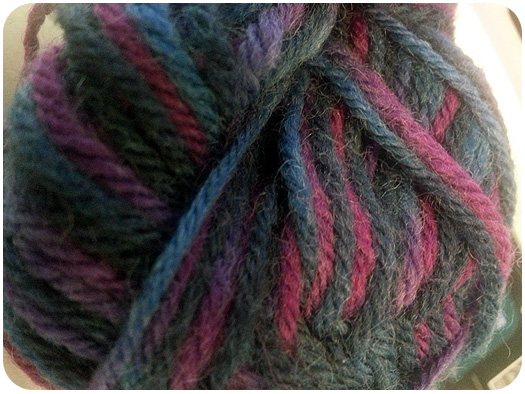 The giveaway runs until Saturday May 17th 2014 at 11:59pm Pacific. The winner will be announced on Sunday May 18th 2014 on BlytheLife.com. Remember to use a valid email address for all comments. If you win, you will be contacted by me (Michelle).
This contest is open to all international entrants.
Please only use one email address per person, those using multiple email addresses for more entries will be disqualified from this giveaway and from all future BlytheLife.com giveaways/contests.